Company Profile
From Germany product technology, focus on controlled release fertilizer production and dissemination
Virtor Ecological Agriculture Co., Ltd is a leading domestic controlled release fertilizer production enterprises, is an international modern high-tech agricultural development company. Headquartered in Haigui building, Gaoxin first road, high-tech zone, xi 'an city, Shaanxi province, the company has two modern production plants in Shaanxi province and Shandong province, with the annual production capacity of full-controlled controlled release fertilizer reaching 200,000 tons and the annual production capacity of blended controlled release fertilizer reaching 600,000 tons.
We adhering to the "controlled release nutrients, accurate release" the idea, develops unceasingly, forge ahead, and always will give top priority to technology innovation, and has established close cooperative relationship with German high-tech companies, the world's most advanced controlled release fertilizer production technology introduced to China, and connecting with the domestic technology integration, crop and environment factors which have a leading market position is developed by controlled release fertilizer efficient package film coating technology, CRF - trar, and according to the different soil types, climate, crop fertilizer law and so on, introduced the "interpretation", "Sigar", and many other brands and more than 30 nutrient formula, To be suitable for most crops and horticultural crops grown in different areas.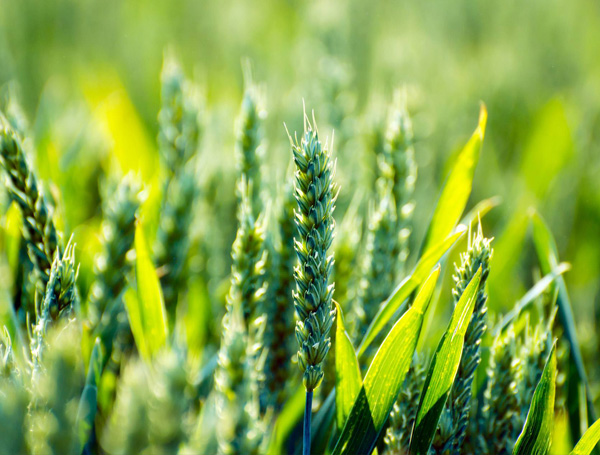 With sales network all over the world, and for many years in the field of agriculture rich service experience, we actively promote worldwide on controlled release fertilizer technology, ideas and products, to maximize the efforts to make the absorption of nutrients, help to improve crop yield and quality, for growers to bring more profits, eventually realize the sustainable development of agriculture.