Sigar||nutrition control, make use of its.
The CRF-trar envelop technology was used to produce the full-controlled controlled release fertilizer The nutrient release mode was basically consistent with the law of crop fertilizer demand, and the nutrient utilization rate was high to avoid loss and waste
More
Only release | controlled release nutrition, accurate release.
The CRF-trar envelop technology was used to produce the nitrogen-potassium dual-controlled admixture controlled release fertilizer, which could control the release of nutrients more effectively, provide nutrients continuously in the growing period of crops, and have a long fertilizer effect period
More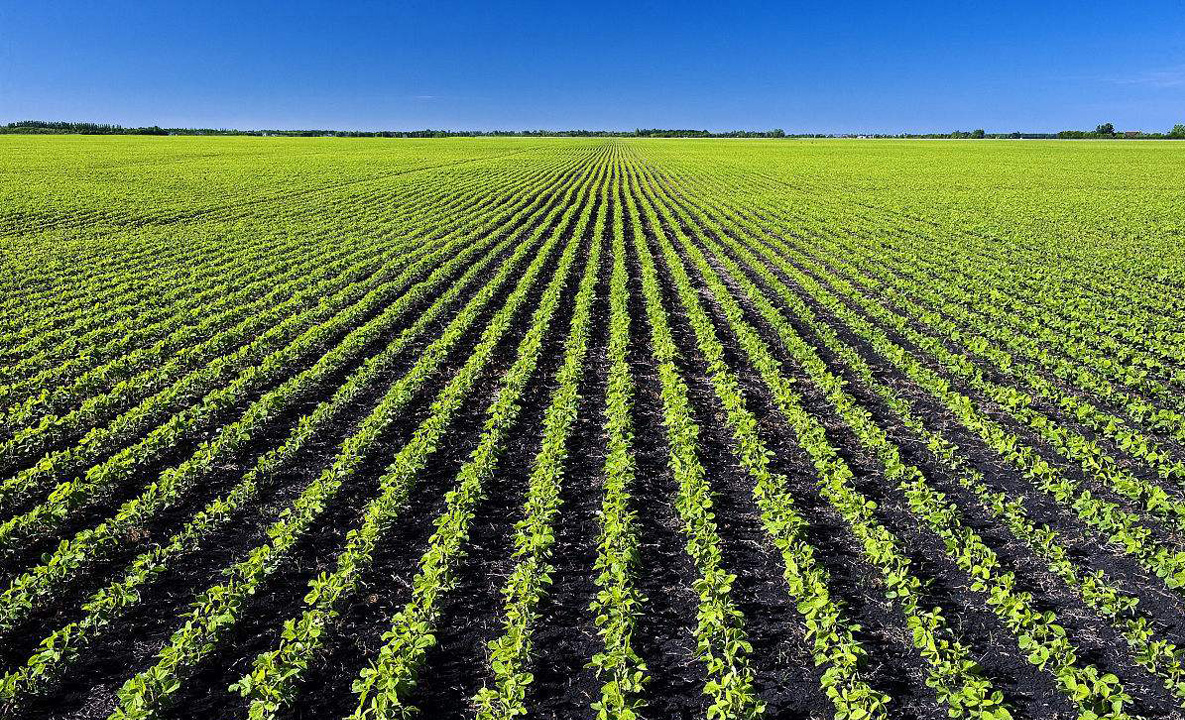 More Products
Virtor Ecological Agriculture Co., ltd. is a leading domestic controlled release fertilizer production enterprises.
We adhering to the "controlled release nutrients, accurate release" the idea, develops unceasingly, forge ahead, combined with the most advanced technology, the technical innovation in the first place, but Rio tinto, has established close cooperative relationship with German technology company, and will be the world's most advanced controlled release fertilizer production technology introduced to China, contributed to the high efficiency agricultural development in China.