Virtor win BAA million business conference with the most innovative agricultural supplies brand award
2019BAA million business conference and agricultural production and marketing expo will be held in Nanning international convention and exhibition center from July 25th to 27th. The purpose of the meeting is to break down barriers, get through production and marketing, create a new scene of precise connection of agricultural materials, and empower professional growers. There are nearly 200 brand agricultural materials manufacturers to participate in the conference, and during the conference to hold a crop and grower-oriented sub-bbs, the expo conference has more than 15,000 agricultural materials and professional growers to participate.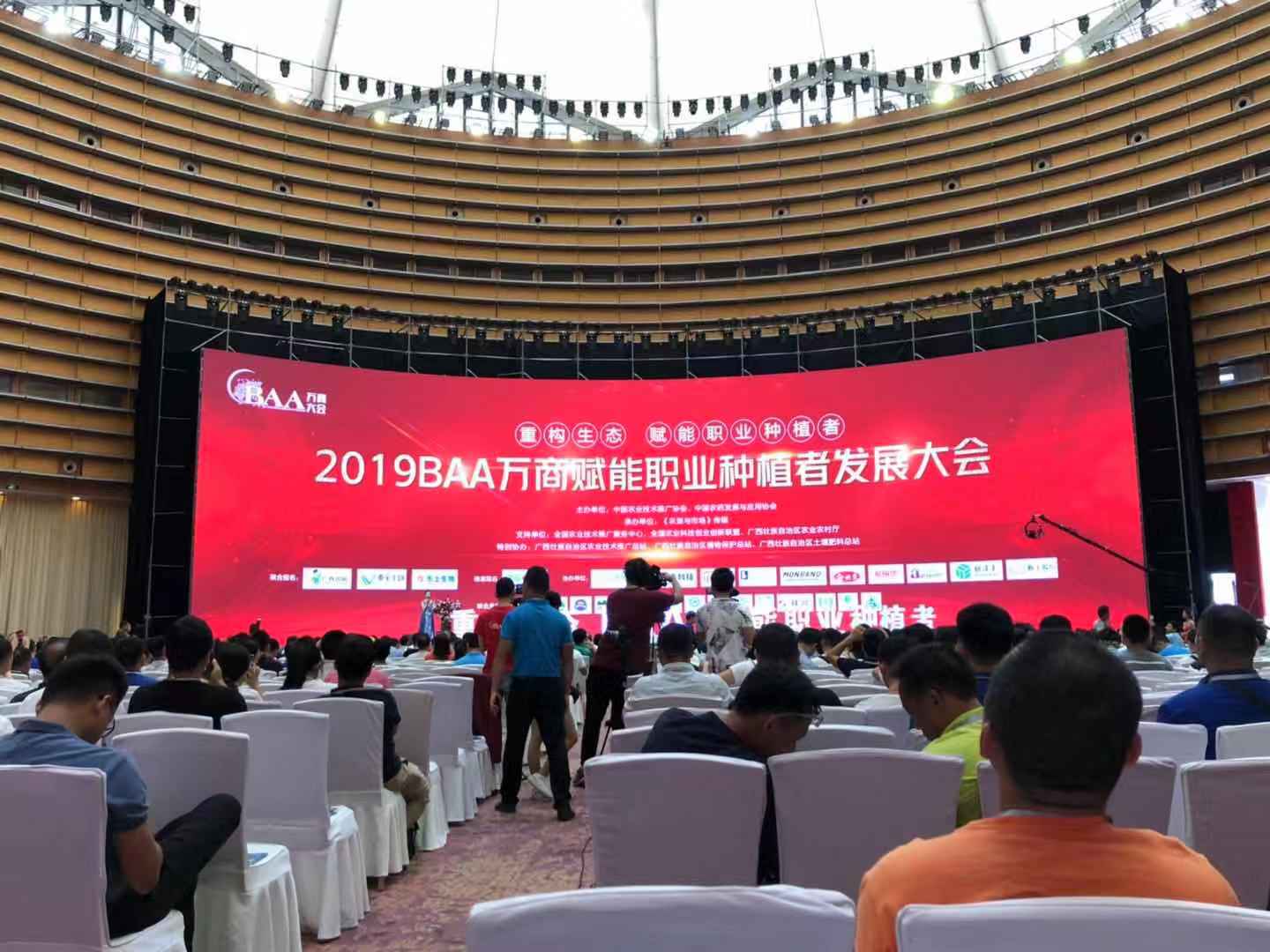 In recent years, the rapid growth of Virtor in Guangxi market has been rapidly developed, mainly citrus, other crops as a supplement, controlled release fertilizer sales continue to increase. The increase in popularity and sales makes Virtor's reputation soar and make a wonderful appearance at the fair. The controlled release fertilizer produced by Virtor was unanimously recognized by the organizing committee of BAA million business conference, and was unanimously awarded with the award of the most ingenious brand of agricultural materials by Virtor. This is not only a recognition but also an encouragement for Virtor. In the future, Virtor will continue to play the craftsman spirit, keep the original intention and continue to move forward.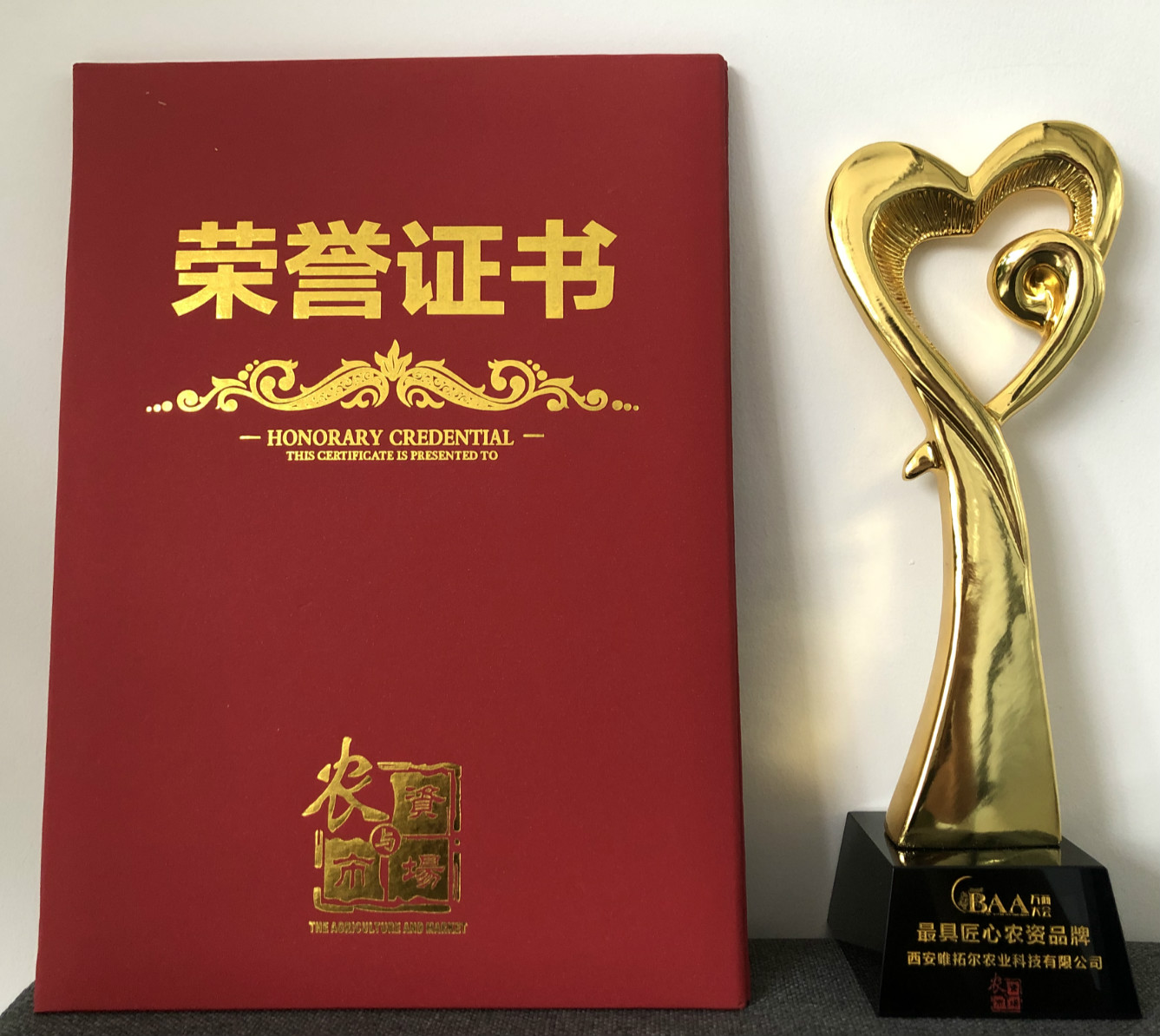 As a leading producer of controlled release fertilizer in China, Virtor has established close cooperative relations with German high-tech companies, introduced the most advanced controlled release fertilizer production technology in the world to China, integrated the technology with domestic crops and environmental factors, and launched a new generation of controlled release fertilizer. It adopts German high-tech equipment and technology and owns independent intellectual property rights to produce controlled-release fertilizers suitable for economic, field and horticultural crops.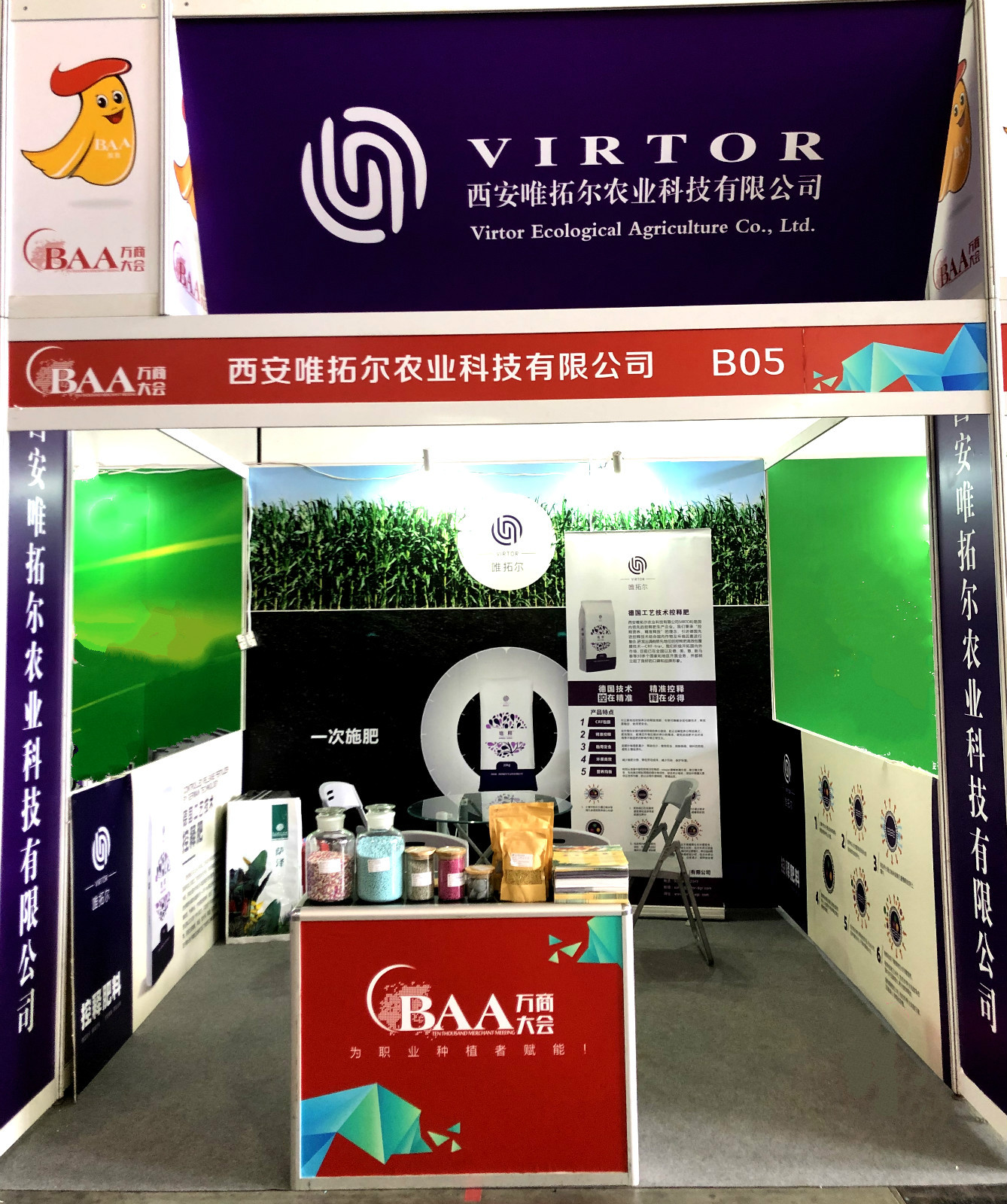 At the exhibition, the company displayed Weishi ® series of controlled release fertilizer, controlled release urea, controlled release phosphorus and controlled release potassium products. Weishi ® is suitable for economic and field crops, accurate release, so that crops do not lack of fertilizer in the early stage, late stage do not take off fertilizer, fertilization, the whole process worry, while saving labor costs, improve efficiency, increase output, improve fertilizer utilization rate of more than 30%, by the customer's praise. Controlled release urea, controlled release phosphorus and controlled release potassium series products have different release periods, which can be released synchronously according to crop requirements to meet the nutritional requirements of crops in different growing seasons.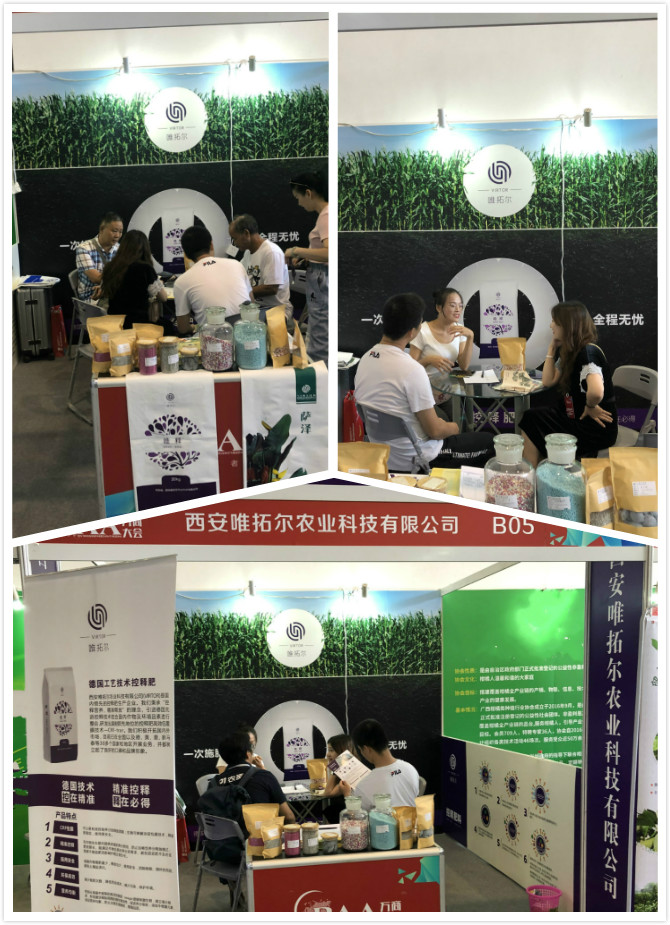 After two days of exhibition, Virtor booth attracted hundreds of customers' favor and patronage, and conducted in-depth negotiations and understanding. We gained a lot from the exhibition of just two days. We not only won the most ingenious brand award of agricultural materials in the bag, but also signed dozens of fruit tree customers on the spot and purchased hundreds of tons of controlled release fertilizer, which exceeded the pre-meeting expectation.
Virtor has been committed to making contributions to the development of agricultural technology in China, improving the current production situation in rural areas and improving the utilization rate of fertilizers. Virtor strives to maximize the absorption of nutrients, improve the yield and quality of crops, and bring more benefits to growers, so as to realize the sustainable development of agriculture.
Virtor Ecological Agricultural co., Ltd.
Technical service hotline: 400-8kuo 2606
Goto List