Virtor attended the 2019CIS China international special fertilizer exhibition and development conference
June 3 - June 4, sponsored by the agricultural capital and market media, ICL special fertilizer companies, Italian tile raga luo corporation jointly hosted the named 2019 CIS China international exhibitions and special fertilizer development conference held successfully intercontinental hotel in Kunming, from more than 40 countries and regions in the world of the mainstream, and from the national fertilizer fertilizer enterprises service providers, terminal vendors, such as planting large base of more than 1300 participants, 50 mainstream brands, fertilizer enterprises holding exhibition! As the largest manufacturer of controlled release fertilizer in China, Virtor was invited to attend the special fertilizer conference.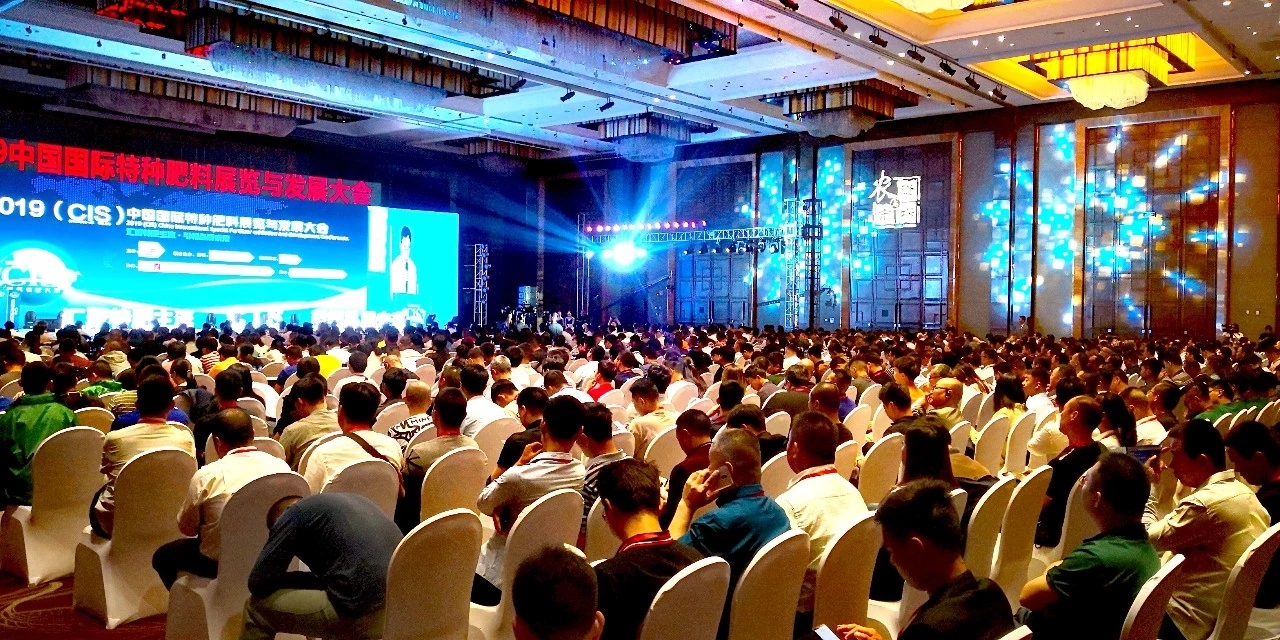 China international conference on special fertilizer as the value of learning resources integration and intelligence platform, why can attract so many great coffee and industry elite, is from the global high-end specialty fertilizer strength, is the call of the health and quality of agricultural soil, is to stick to the quality and the rational regression of voice, is the market hard and products and application technology promotion lasts hot new anticipation, is a special fertilizer industry with bright future driver, is a real to help farmers solve problems, and promote quality responsibility and mission of agriculture forward!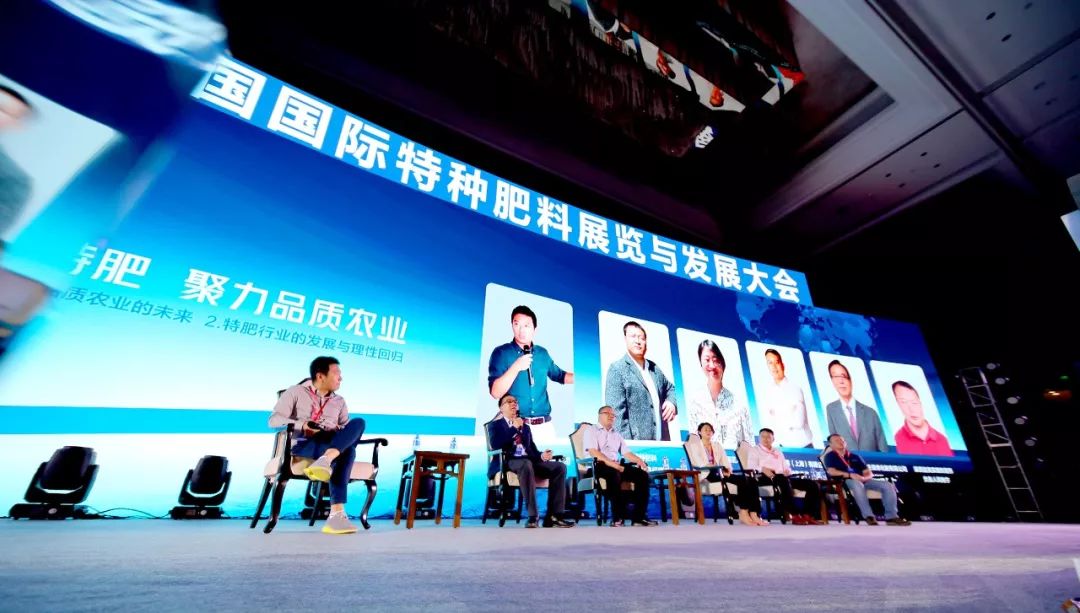 Special fertilizers are produced in response to quality agriculture, soil health and crop health. Many enterprises around the world have invested in the field of special fertilizers, setting off a new chapter of green fertilizers. Fat is focusing on the problem of farmers and crops, to really go to solve the agricultural soil, quality, the problem such as art, special fertilizer to really be born to return, pay more attention on the market promotion and application of the technology, in the right place to complete the right mission, this is the whole fat circle and circle of agricultural materials and agricultural services, professional growers to work together to do, only Rio is no exception.
Virtor has its own research and development team, constantly developing technologies and pushing new products, and has reached cooperation with more and more manufacturers and purchasers of controlled release fertilizer, constantly developing and forging ahead.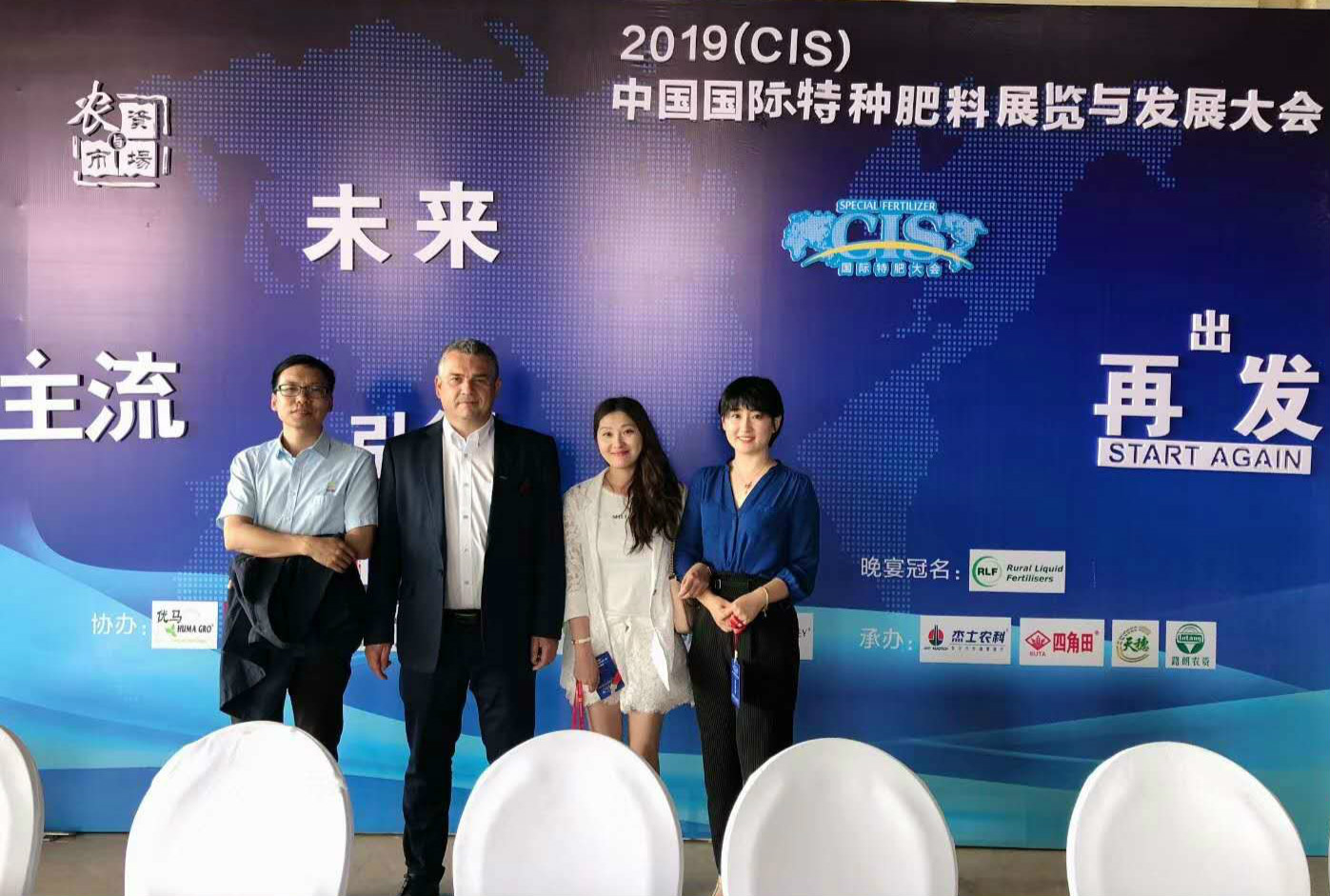 In the future, we will continue to provide more controlled release fertilizer to farmers, create more value for the society, contribute to the rural economy, and contribute to the development of China's agricultural technology. On this basis, we will strive to push China special fertilizer to the world and improve the well-known brand of made in China.
Virtor Ecological Agriculture Co., Ltd.
Telephone: 029-89182243
Technical service hotline: 400-860-2606
Goto List