Virtor attends New Fert Association conference
New Fert Association is made up of potash trading (shenzhen) co., Ltd., German Kang Piao New fertilizer science and technology (shenzhen) co., Ltd., the Beijing office of chemical industry in Haifa, Israel, Italy, who carrillo (Beijing) trading co., Ltd., Italy, raga ROM (Shanghai) trading co., Ltd., and other international first-line brand spontaneously formed special fertilizer production and business units of nonprofit organization. Gather the strongest domestic and international brand manufacturing, brand channels. As an international controlled release fertilizer manufacturer, Virtor was invited to attend the conference.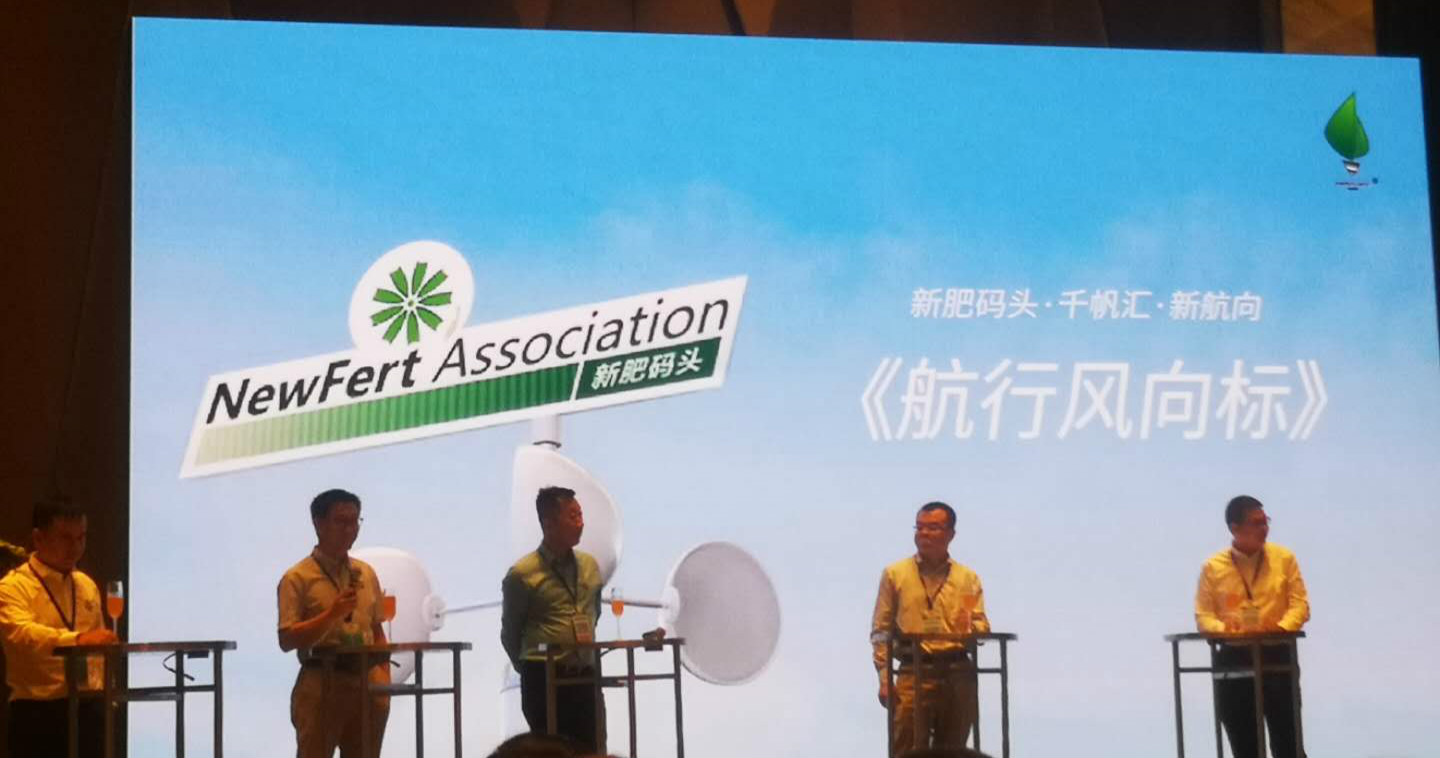 At this meeting, New Fert Association, together with large domestic dealer platforms, gathered in Shenzhen to advocate honest operation, brand manufacturing and discuss the future development of special fertilizer.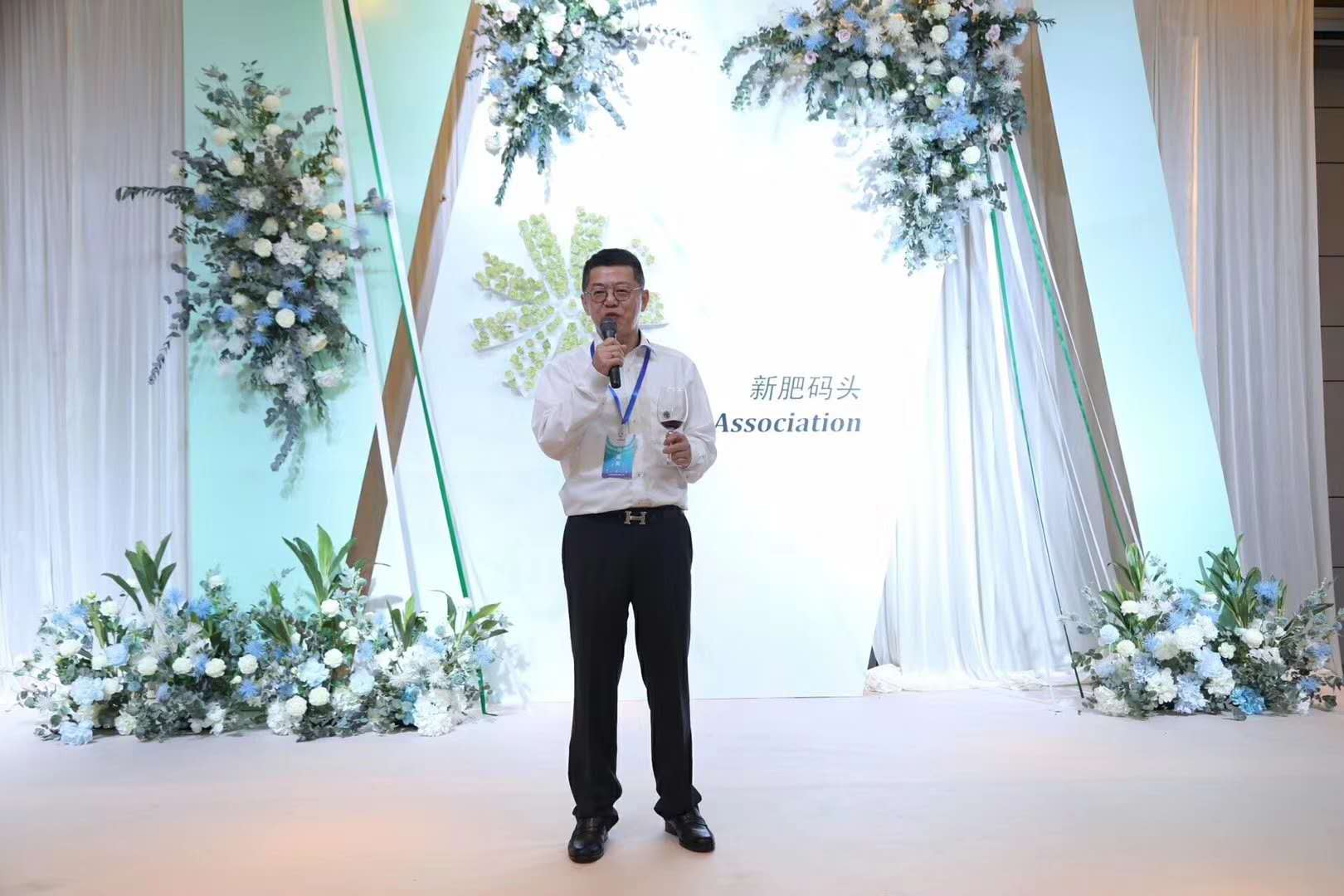 In recent years, special fertilizer market some hot, but the market behind the prosperity is inevitably disorderly. There are many problems in the field of special fertilizers, such as the concept of fertilizers flying all over the world, unclear mechanism and lack of integrity. Excessive emphasis on functionality, myth special fertilizer; Some small workshops are rife with counterfeiting. The market calls for special fertilizer strong and integrity alliance, special fertilizer market healthy development, must clear the development barriers, need special fertilizer production and management enterprises to form integrity alliance, jointly resist the industry fraud phenomenon, set up the industry benchmark.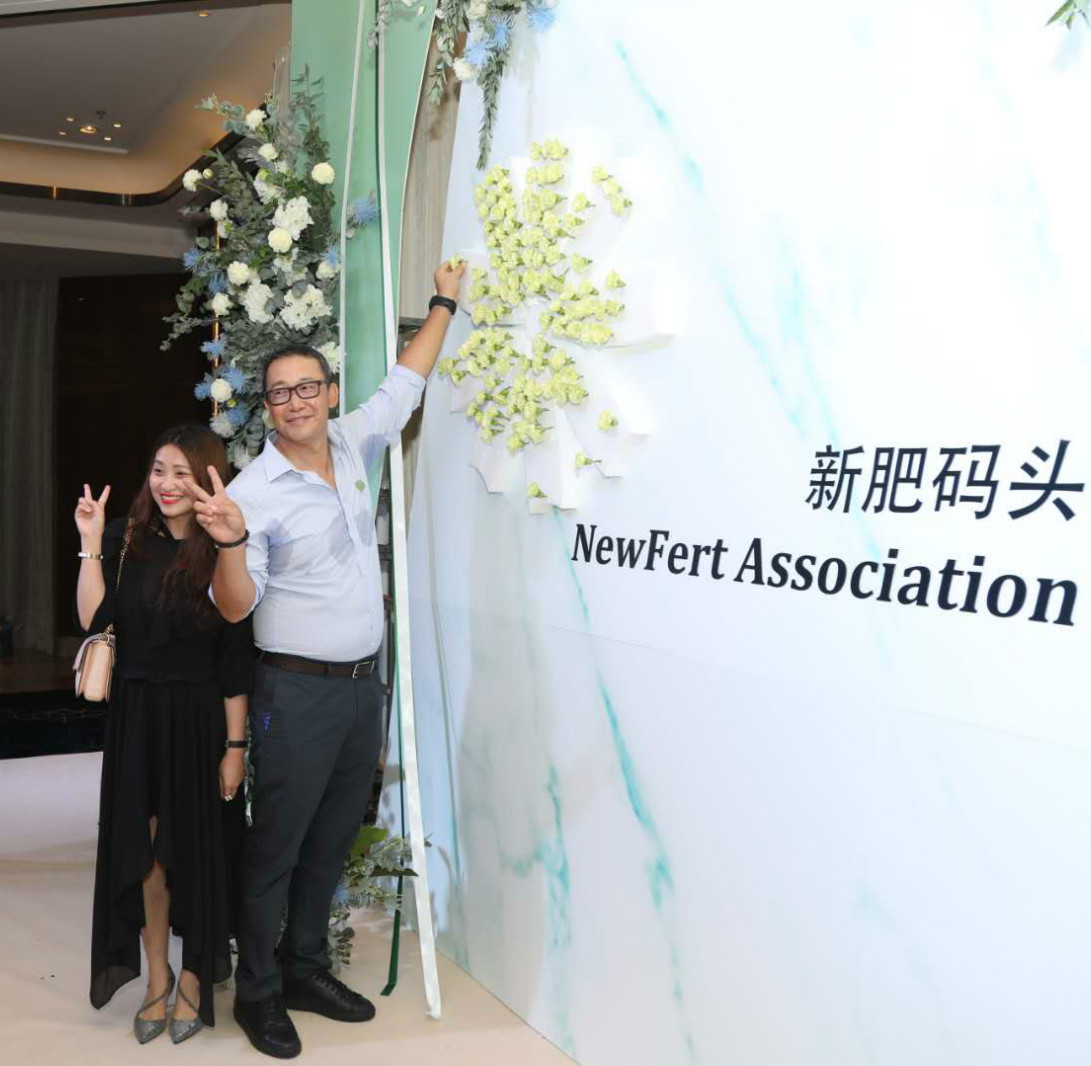 German Kang Piao、Xi 'an Virtor
New Fert Association came into being, which is a group of "do practical work, integrity work" special fertilizer industry of agricultural materials operators. As a firm supporter of honest management, Vito is committed to the manufacture of high-tech controlled release fertilizer and is willing to promote the healthy development of special fertilizer industry together with honest alliance.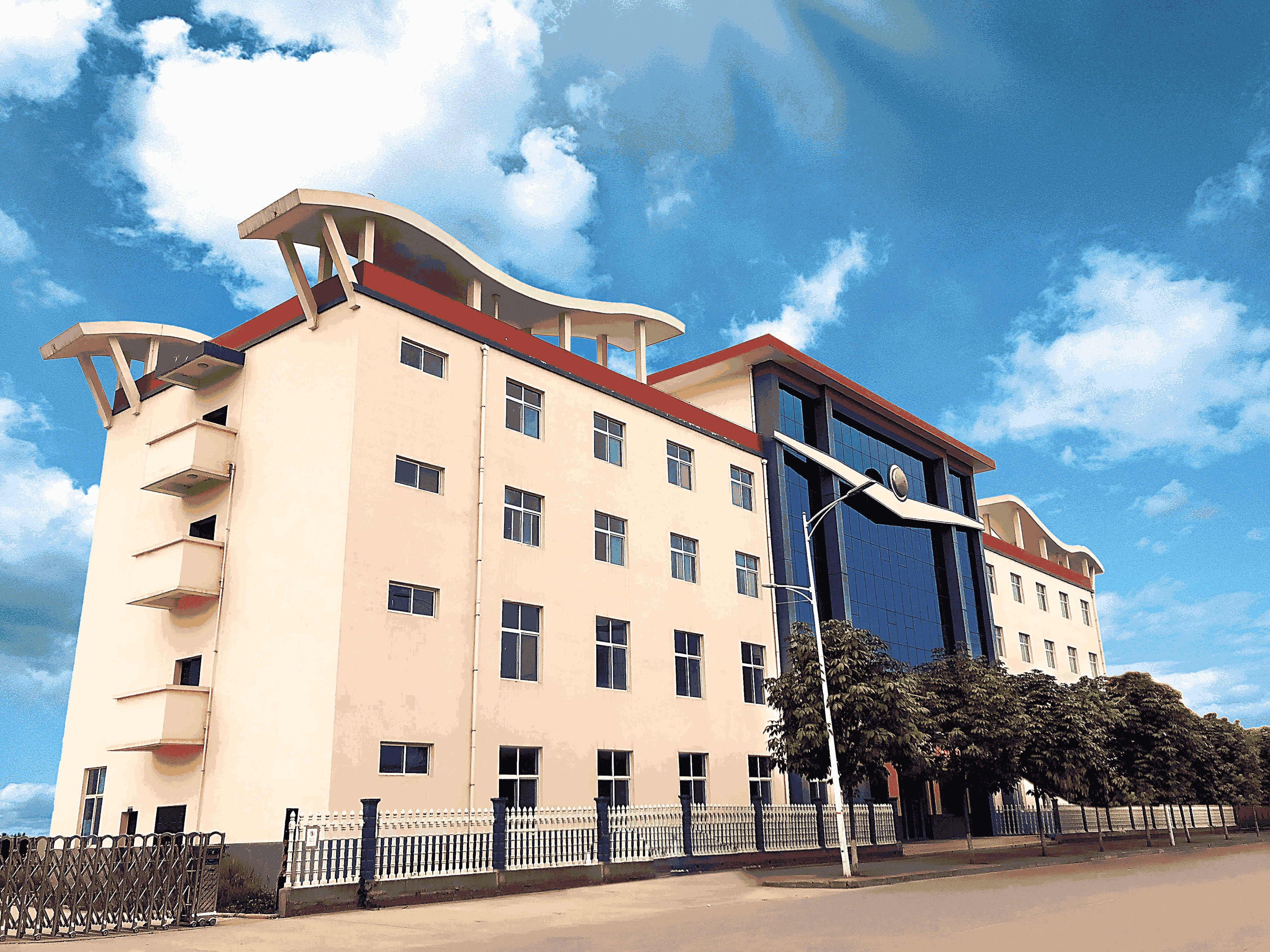 Xi 'an Virtor office building
As a key investment institution in Shaanxi province, virtor owns German technology and first-class manufacturing technology. It has built a modern production factory in Yangling industrial park of shaanxi province, covering an area of more than 50 mu, with annual production capacity of 100,000 tons of controlled release fertilizer.
Virtor is interested in promoting the honest development of special fertilizer industry, strictly controlling quality and constantly improving its own quality. Together for China's special fertilizer industry, together for the healthy development of China's agriculture keep the first key! For the advanced future of Chinese agriculture.
Virtor Ecological Agricultural Co., Ltd.
Technical service hotline: 029-89182243
Goto List