Virtor participates in the 21st China international flower garden art exhibition
China international flower horticulture exhibition is sponsored by China flower association, which is held alternately in Shanghai and Beijing each year. Supported by the ministry of agriculture and the state forestry administration, the exhibition is a professional exhibition with large scale, high visibility and good trade effect in the fields of Chinese flowers, horticulture and gardening, and has become a brand exhibition actively attended by professionals at home and abroad every year.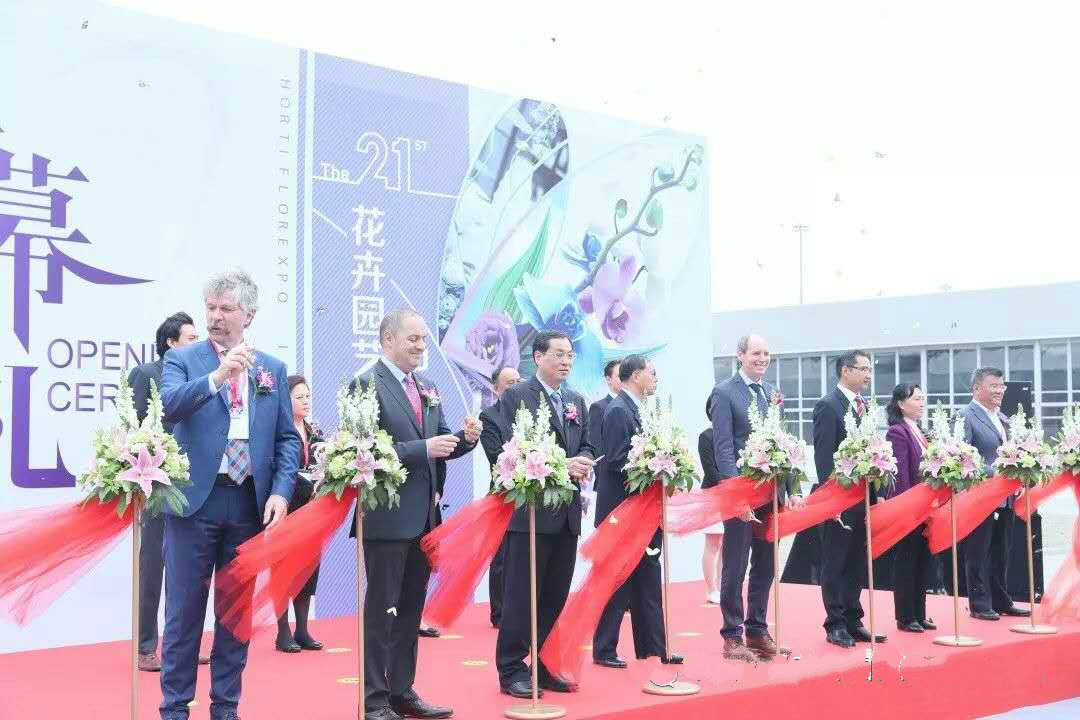 From April 20 to 22, 2019, the 21st China international flower horticulture exhibition opened in Shanghai new international expo center. More than 750 Chinese and foreign horticultural enterprises from more than 20 countries and regions are participating in the exhibition, which has become the largest and most authoritative international flower, horticulture and garden industry brand exhibition in Asia.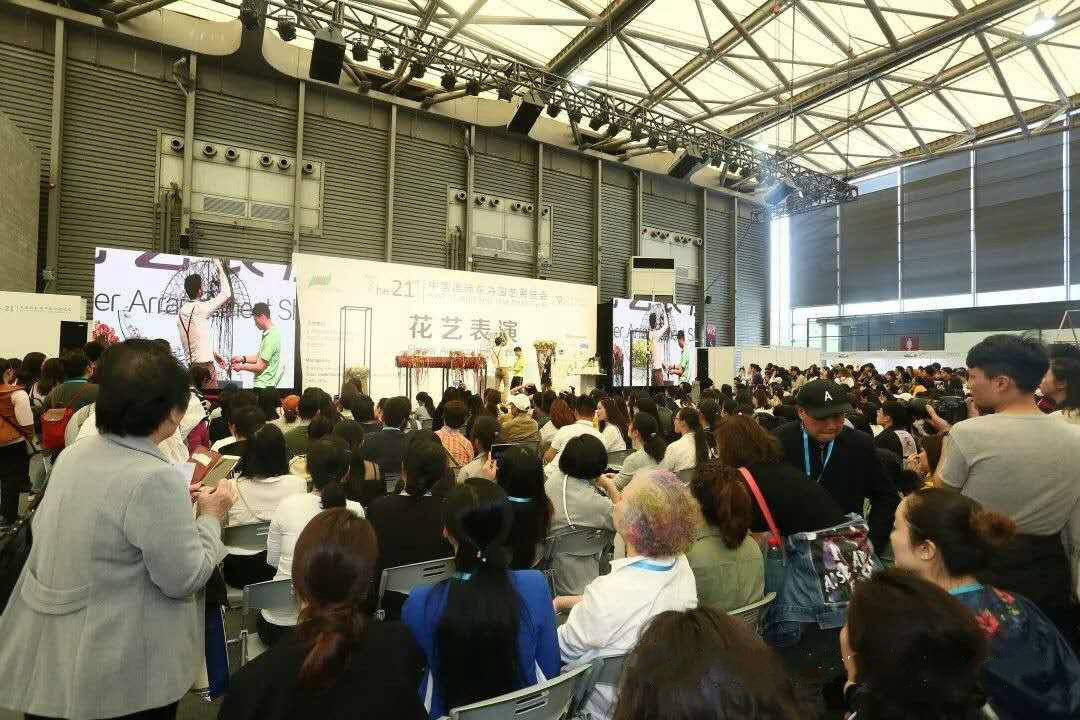 In the exhibition, our company showed the new controlled release fertilizers of only release series and saze series, which are applicable to economic field crops. The controlled release fertilizers can precisely control the release, and there is no shortage of fertilizer in the early stage and no defertilizer in the later stage. Sazer series are widely used in potted flowers, cut flowers, greenhouse nursery, horticulture, sports lawn, golf course, municipal gardens and other fields, which can make the plant leaves full, the flower color is bright, the flowering period is prolonged, the quality is high, a fertilization to improve the fertilizer utilization rate of more than 30%, by the customer's consistent praise.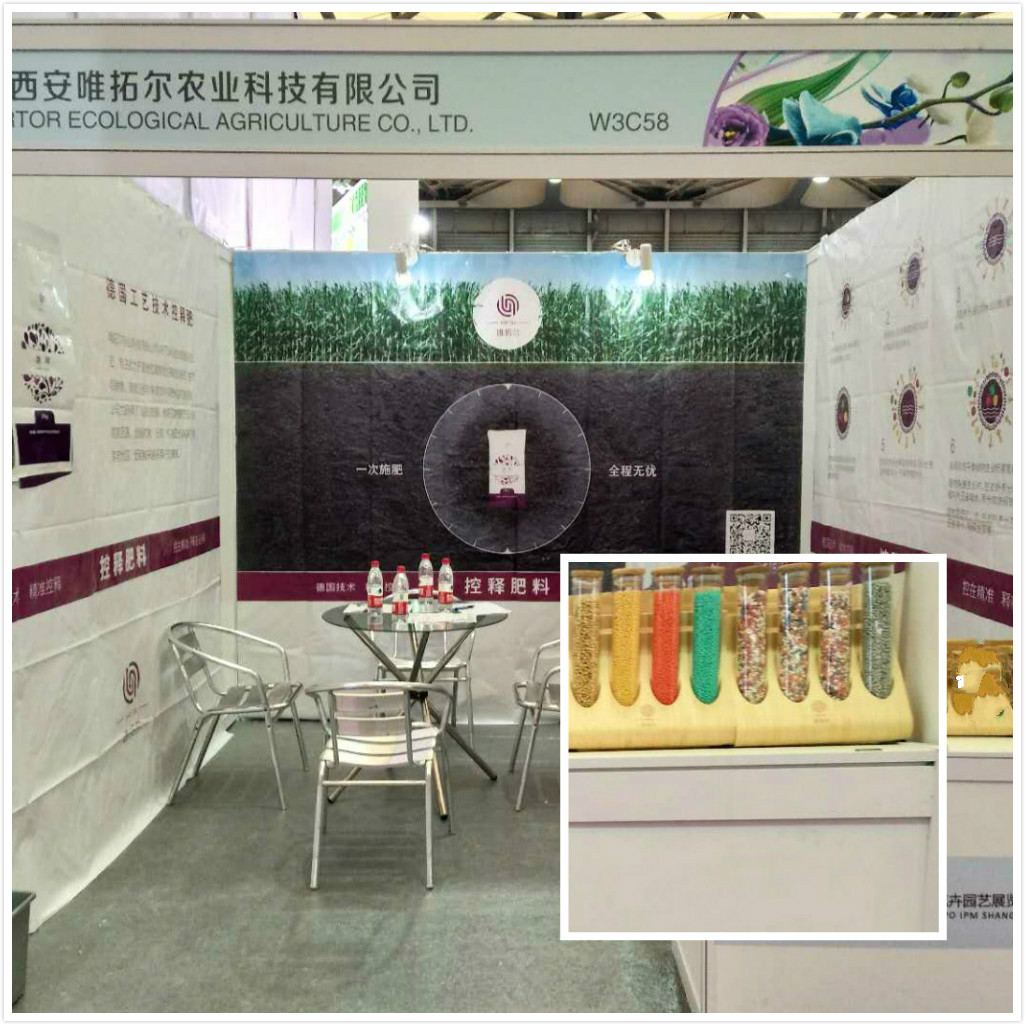 After three days of exhibition, Virtor booth attracted hundreds of customers and patronized, and in-depth negotiations with sales staff, to deepen the understanding of controlled release fertilizer. Although the exhibition only lasts for 3 days, we have gained a lot. On the spot signed economic and flower customers dozens, the purchase of controlled release fertilizer quantity of hundreds of tons. There are also some potential customers. At the end of the exhibition, we are still negotiating with the staff about cooperation.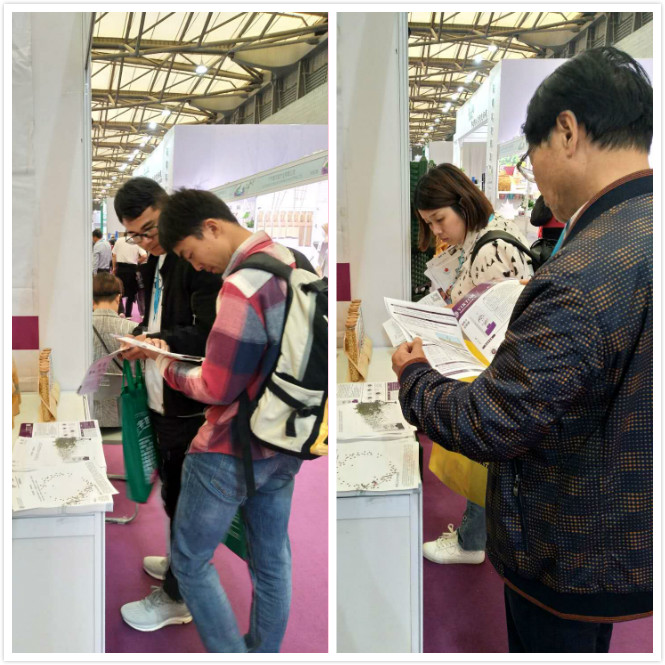 Virtor has always been committed to contributing to the development of agricultural technology in China, improving the production status in rural areas, and improving the utilization rate of fertilizers. Virtor strives to maximize the absorption of nutrients, help crop yield and quality, bring more benefits to growers, and ultimately achieve sustainable agricultural development.
Virtor Ecological Agricultural Co., Ltd.
Telephone: 029-89182243
Technical service hotline: 400-860-2606
Goto List