Virtor attended the New Ag International Ireland conference
On March 25th local time, the 5th international conference on controlled release fertilizer held by IFA and XinYin international started in Dublin, the capital of Ireland. The conference focused on high-tech agriculture. As a leading indicator of global high-end agricultural technology development, more than 600 participants including manufacturers, purchasers, industry associations, experts and scholars from more than 60 countries all over the world attended the conference. As a leader in the domestic controlled release fertilizer industry, Vritor was invited to attend the conference.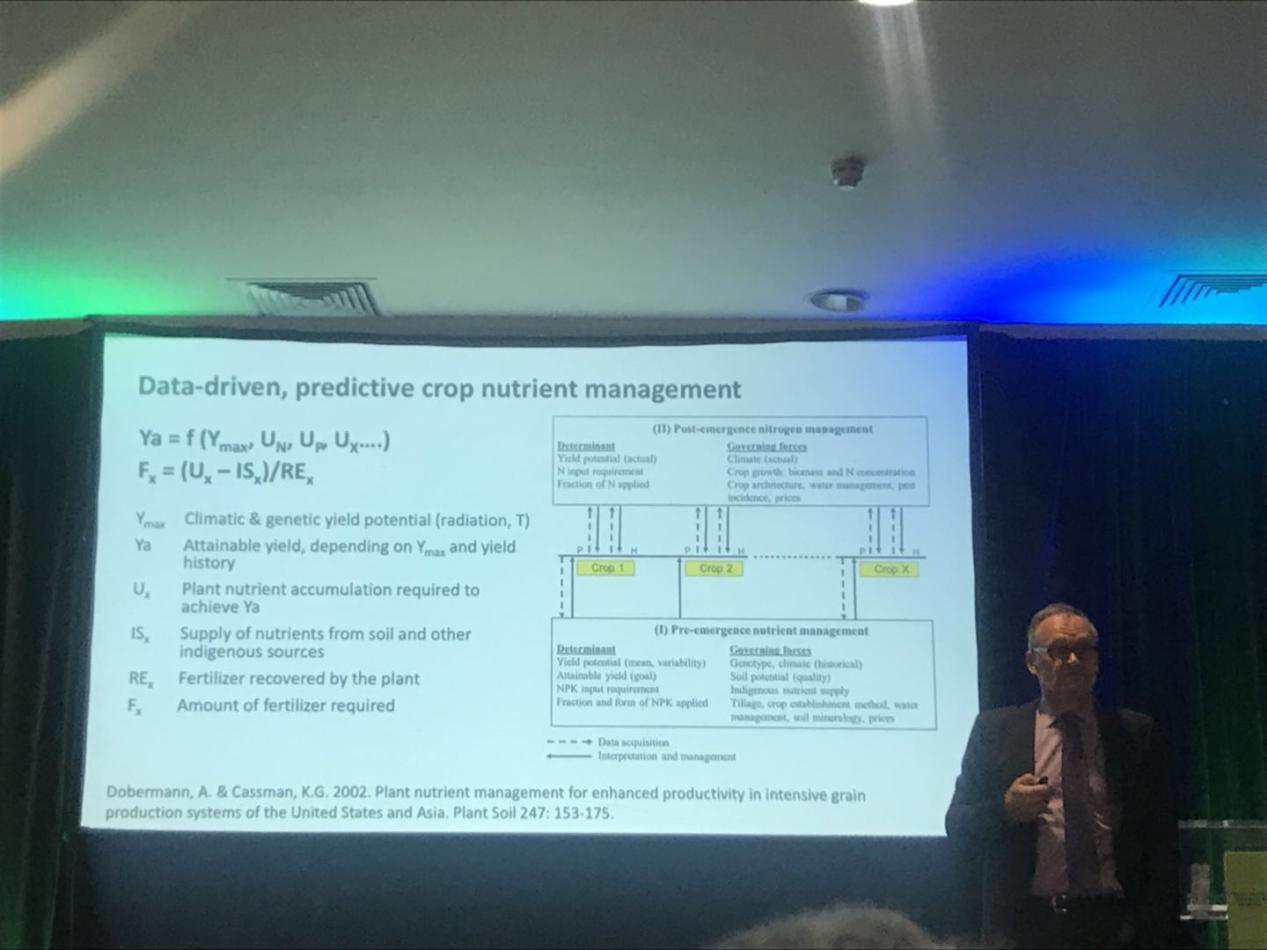 The conference aims to promote the technical innovation level of special fertilizer worldwide, exchange and promote technical experience, experts and scholars from all over the world to passionately show their latest research in controlled release fertilizer industry, strengthen the confidence that controlled release fertilizer will soon dominate in agriculture and lead the world agricultural trend.
CRF-trar, a new generation of controlled-release fertilizer developed by Virtor combined with domestic crop and environmental factors, has attracted extensive attention from the international industry and users. During the meeting, Virtor communicated with partners and associations from Germany, Israel, the United States and Brazil about the high-tech controlled release fertilizer. They learned from each other, discussed with each other and reached cooperation intention.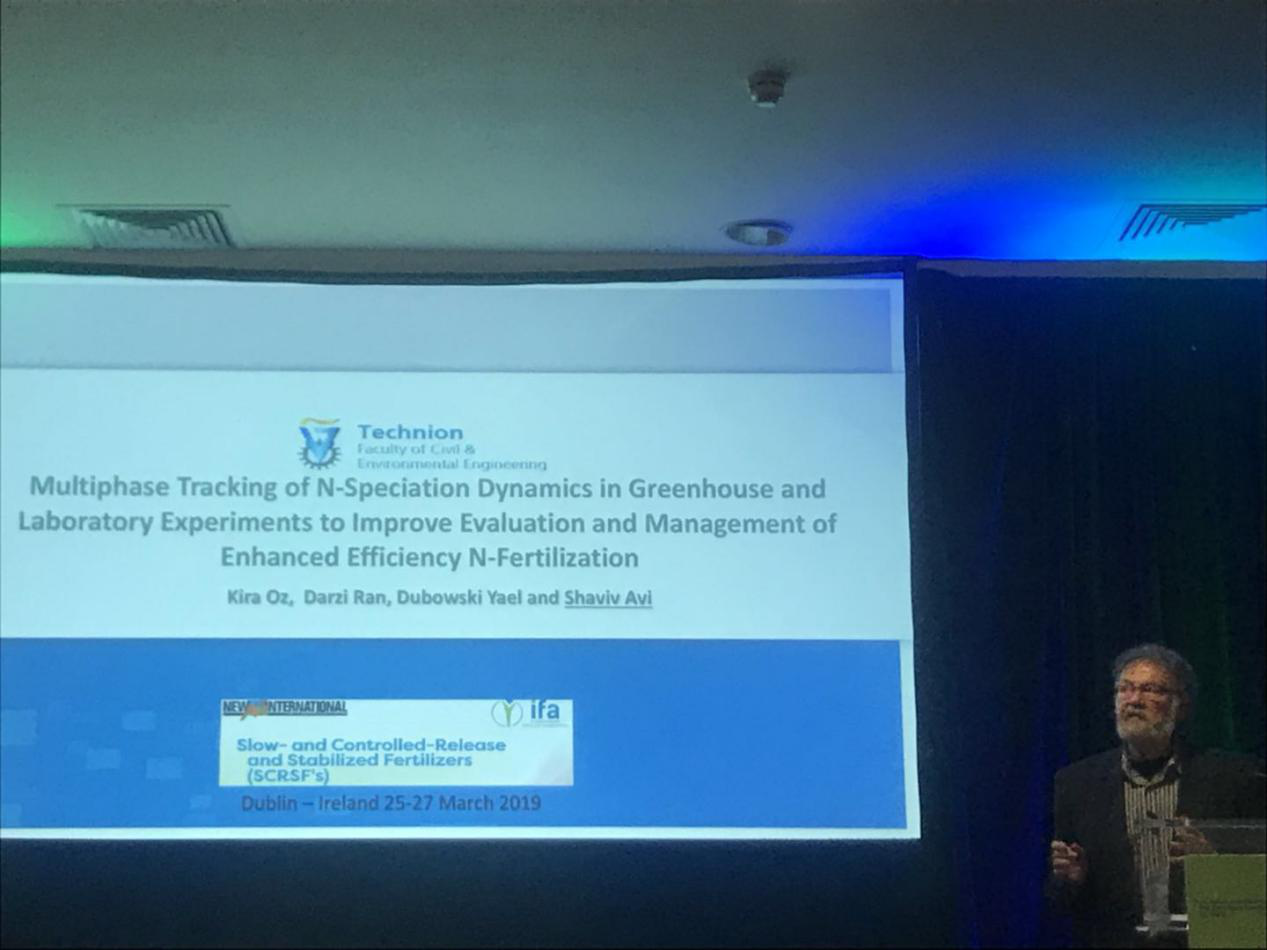 Virtor Ecological Agriculture co., Ltd. As a leading domestic controlled release fertilizer production enterprises, since its inception uphold the concept of "controlled release nutrients, accurate release", focusing on fertilizer industry, and continuously improve enterprise's capacity for independent innovation, accelerate the controlled release fertilizer research, production, use, evaluation system construction, the development of a number of core technology with independent intellectual property rights. In controlled release fertilizer coated materials, technology and equipment, product quality, etc., but Virtor 's tinto, on behalf of the controlled release fertilizer in cutting-edge technologies, reached the international advanced level, especially the product cost is only half the cost of similar products abroad, with our cost advantage to break the international history of controlled release fertilizer can only be used for high-end economic crops. In terms of social benefits, Virtor has also developed efficient application technologies such as controlled release fertilizer usage, controlled release period and fertilization method, effectively improving the utilization rate of fertilizer by 10%-30%, and preliminarily established the environmental effect evaluation system of controlled release fertilizer.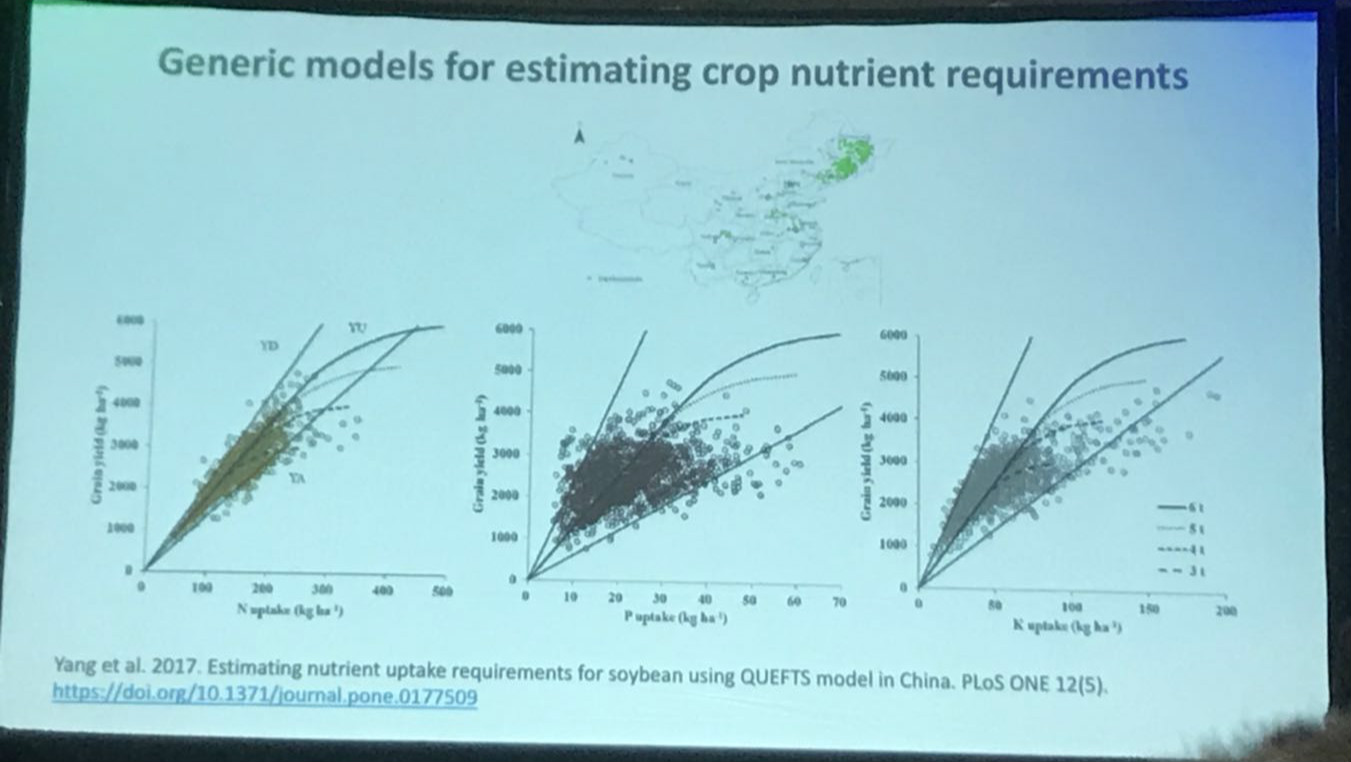 With its own r&d Team, virtor has been constantly developing technologies, launching new products and promoting technologies. Virtor has reached cooperation with more and more manufacturers and purchasers of controlled release fertilizers in the world.

In the future, Virtor will make contributions and make contributions to the development of agricultural technology in China by relying on its strong technical advantages, continuous innovation ability and sophisticated agrochemical services. On this basis, we will strive to promote China special fertilizer to the world and improve the resounding brand made in China.
Virtor Ecological Agriculture co., Ltd.
Service hotline:400-860-2606
Goto List