2018 national arbor, only to be with you
Approved by the ministry of agriculture, agriculture and village, the 34th China plant protection "double trade fair" sponsored by the national agricultural technology extension service center was held from November 22 to 24, 2018 in the western international expo city of Chengdu, China.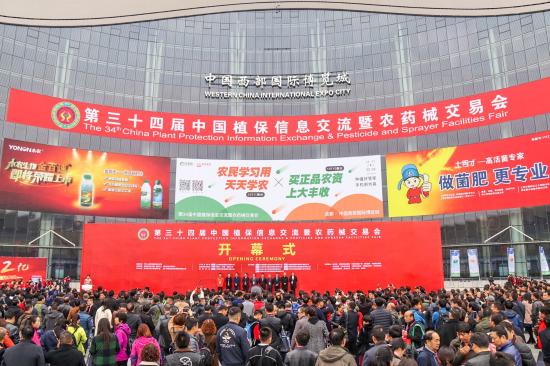 After more than 30 years of wind and rain, China's "double trade fair" of plant protection enjoys a high reputation in the agrochemical industry and plant protection system. The scale of each exhibition is huge, and the number of participants is about 100,000 person-times. It is an academic feast with a huge scale, numerous exhibits and international attention. The national plant protection association provides a platform for the exchange of agricultural capital manufacturers and dealers, and people from all over the country have come to the meeting.
Xi'an Virtor Ecological Agriculture Co., LTD is a leading domestic producer of controlled release fertilizer and an international modern high-tech agricultural development company. We adhering to the "controlled release nutrients, accurate release" the idea, develops unceasingly, forge ahead, and always will give top priority to technology innovation, and has established close cooperative relationship with German high-tech companies, the world's most advanced controlled release fertilizer production technology introduced to China, and connecting with the domestic crops and environmental factors for technology integration, the development has the leading position of controlled release fertilizer efficiency bag laminating technology CRF-trar. It also owns independent patents and intellectual property rights, and according to different soil types, climate characteristics, crop fertilizer law and so on, it has launched "only release", "release good" and other brands as well as more than 30 nutrient formulations, which are suitable for most crops and horticultural crops grown in different regions. The annual output of fully controlled controlled release fertilizer reached 200,000 tons, and that of blended controlled release fertilizer reached 600,000 tons.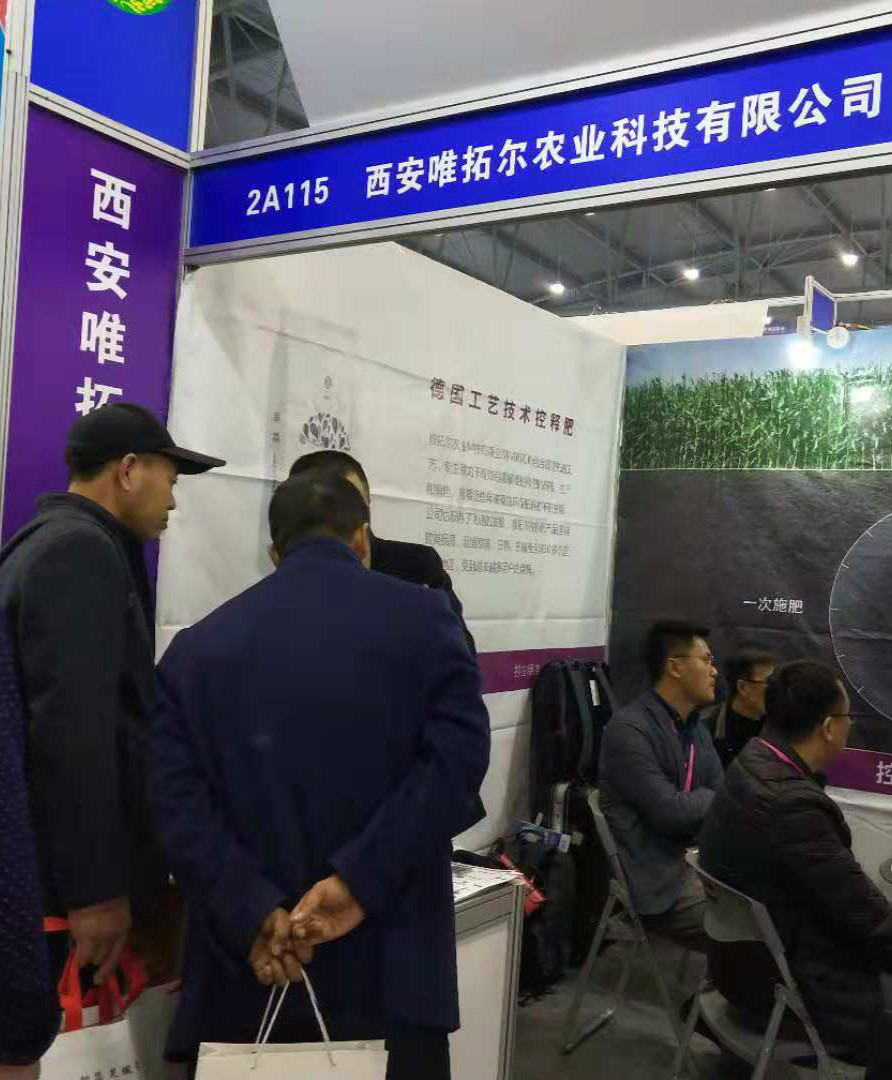 As an exhibitor, Virtor made a wonderful appearance at the 34th China plant protection "double fair". This time,Virtor displayed the company's products in booth 2A115 of the boutique exhibition area, and communicated and negotiated with the customers who came to the exhibition. In just a few years,Virtor company can develop rapidly and gain a place in the national controlled release fertilizer enterprise, which cannot be separated from the strong support of partners. In a short period of three days of the exchange meeting, the booth to visit, exchange, negotiations with a continuous stream of customers, Virtor has been favored by nearly ten thousand customers. Xi 'an Virtor is committed to providing customers with efficient, safe, increased production, labor saving, the whole process of worth-free efficient controlled release fertilizer.
With sales network throughout the country and even the world, as well as years of rich service experience in the agricultural field, Virtor actively promotes the technology, concept and product of controlled release fertilizer in the global scope, and actively develops the domestic and foreign markets. Through excellent technology and service quality, it has been operating in more than 30 countries and regions, including Germany, the United States, Italy, Thailand and Malaysia, and has established a good reputation and brand image.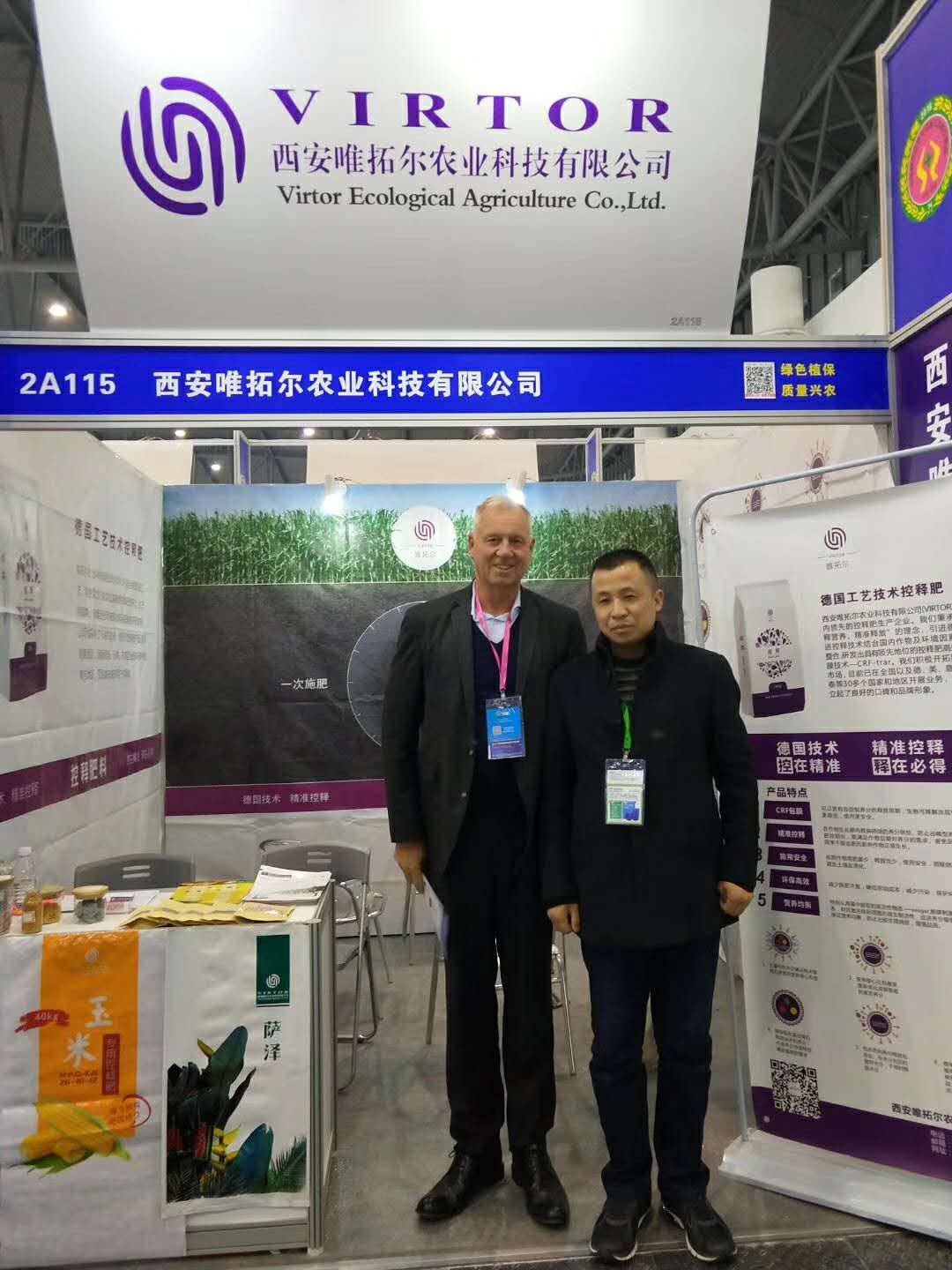 Through this plant protection meeting, exhibitors, dealers and customers have a more comprehensive understanding of the knowledge, prospect and future of virtor controlled release fertilizer. Employees full of enthusiasm and spirit to show a good corporate image; Rich and high-quality products reflect the company's strong strength, enhance the company's brand influence in the field of fertilizer in China, and play a good role in promoting the company's products.
Although the national plant protection association ended, but our staff is still enthusiastic. In the future, we will move forward with confidence, live up to people's expectations and move forward with honor. We will continue to provide farmers with more controlled-release fertilizers, create more value for society and contribute to rural economic development.
Xi'an Virtor Ecological Agriculture Co., Ltd
Telephone: 029-89182243
Technical service hotline: 400-860-2606
Goto List