Harvest high yield, weight loss and efficiency is not a dream - citrus harvest
Xi'an Virtor Ecological Agriculture Co., LTD is a leading domestic controlled release fertilizer production enterprises. Adhering to the concept of "controlled release nutrition, accurate release", we introduced advanced controlled release technology from Germany and integrated it with domestic crops and environmental factors to develop the leading high-efficiency coating technology of controlled release fertilizer crf-trar. We actively explore the domestic and foreign markets, and now in the country and Germany, the United States, Italy, new matai and other more than 30 countries and regions to carry out business, and have established a good reputation and brand image.
In order to promote its products and expand its brand influence, Virtor conducted a promotion experiment on oranges. Citrus is strong in resistance to stress, rough, soil and environmental requirements are not strict, regardless of paddy fields, slope, dry land can be planted. But want to obtain early knot truly, rich yield, stable yield, had better choose soil organic matter is rich, soil layer is loose, deep, discharge irrigation is convenient, PH value is 5.5-6.5 land is planted.
Citrus as an evergreen fruit tree, its physiological activities of the anniversary of endless, a little more times of extraction, fruit growth period, winter assimilation and flower bud differentiation, the demand for nutrients is relatively large. Therefore, according to the characteristics of citrus growth, reasonable application of fertilizer and cultivation of healthy fruit trees are the keys to achieve high quality and high yield.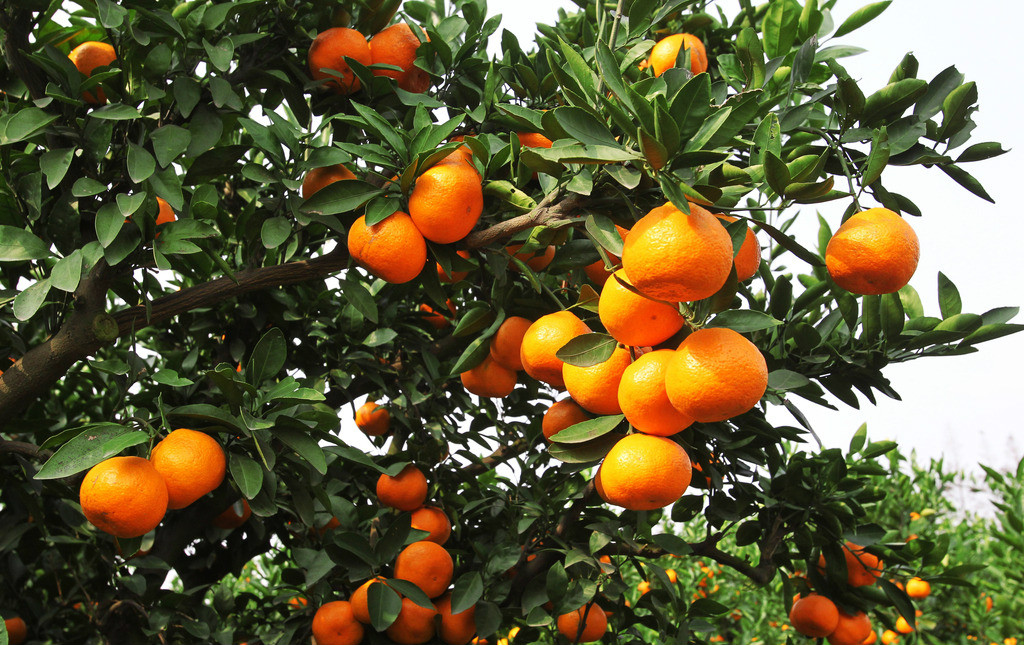 At present, traditional fertilization of citrus cultivation is confronted with soil acidification hardening, plant nutrition deficiency, soil diseases and insect pests breeding and other problems. In the face of the problems faced by the traditional fertilization of citrus, virtor team studied the controlled release fertilizer with slow nitrogen release rate and continuously enhanced fertilizer supply capacity in the soil through indoor cultivation and citrus field experiments. The application of the controlled release fertilizer had obvious yield increase effect and the fruit quality was also improved. Compared with common compound fertilizer, controlled release fertilizer can increase the yield of citrus by 15%-26%, the fruit size is uniform and the weight of single fruit is increased.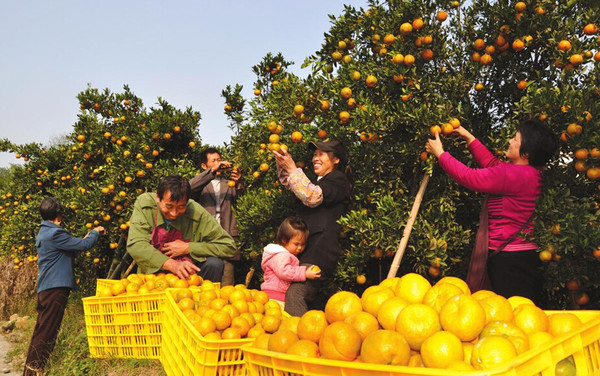 The application of virtorcontrolled release fertilizer can increase the number of beneficial microorganisms, achieve no burning root at all, long controlled release time, greatly improve the utilization rate of nutrients, and save fertilizer. Reduce pollution, avoid soil compaction, apply fertilizer once during growth period, reduce times of applying fertilizer, save labor efficiently, reduce labor cost, increase production and income. Controlled release fertilizer improved the soil, made the soil more suitable for citrus growth, and provided good living conditions for the later growth of citrus.
Recommended formula
The product name

The product formula

Release period (month)

Packing specification

Scope of application

Controlled release fertilizer for citrus

15-10-20

3-4

20 kg/bag

citrus

18-9-18

3-4

20 kg/bag

citrus

14-9-21

3-4

20 kg/bag

citrus
Xi'an Virtor Ecological Agriculture Co., LTD
Telephone: 029-89182243
Technical service hotline: 400-860-2606
Goto List