Virtor controlled release fertilizer helps apple increase production and income
Xi'an Virtor Ecological Agriculture Co., LTDis a leading domestic controlled release fertilizer production enterprises. Adhering to the concept of "controlled release nutrition, accurate release", we introduced advanced controlled release technology from Germany and integrated it with domestic crops and environmental factors to develop the leading high-efficiency coating technology of controlled release fertilizer - crf-trar. We actively explore the domestic and foreign markets, and now in the country and Germany, the United States, Italy, new matai and other more than 30 countries and regions to carry out business, and have established a good reputation and brand image.
In order to promote products and expand brand influence, Virtor selected the apple demonstration park in Penglai for the promotion experiment of controlled release fertilizer. Penglai, Shandong province is located in the hilly region, with an average annual temperature of 11.9 degrees Celsius and an average annual precipitation of 618.6 mm. It has excellent climatic conditions and a long history of apple planting. It is one of the apple production bases in China.
On the morning of October 19, 2018, a large observation meeting of Virtor controlled release fertilizer apple demonstration park was successfully held in Penglai Longshandian village. Rohan Boehm, technical consultant of Virtor, accompanied by sales staff, went to the orchard for investigation and observation, and jointly witnessed that the controlled release fertilizer of Virtor could achieve accurate and long-term release. Compared with the fruit trees under traditional fertilization management, the fruit trees produced more fruits, larger fruits, redder colors, better taste and better quality.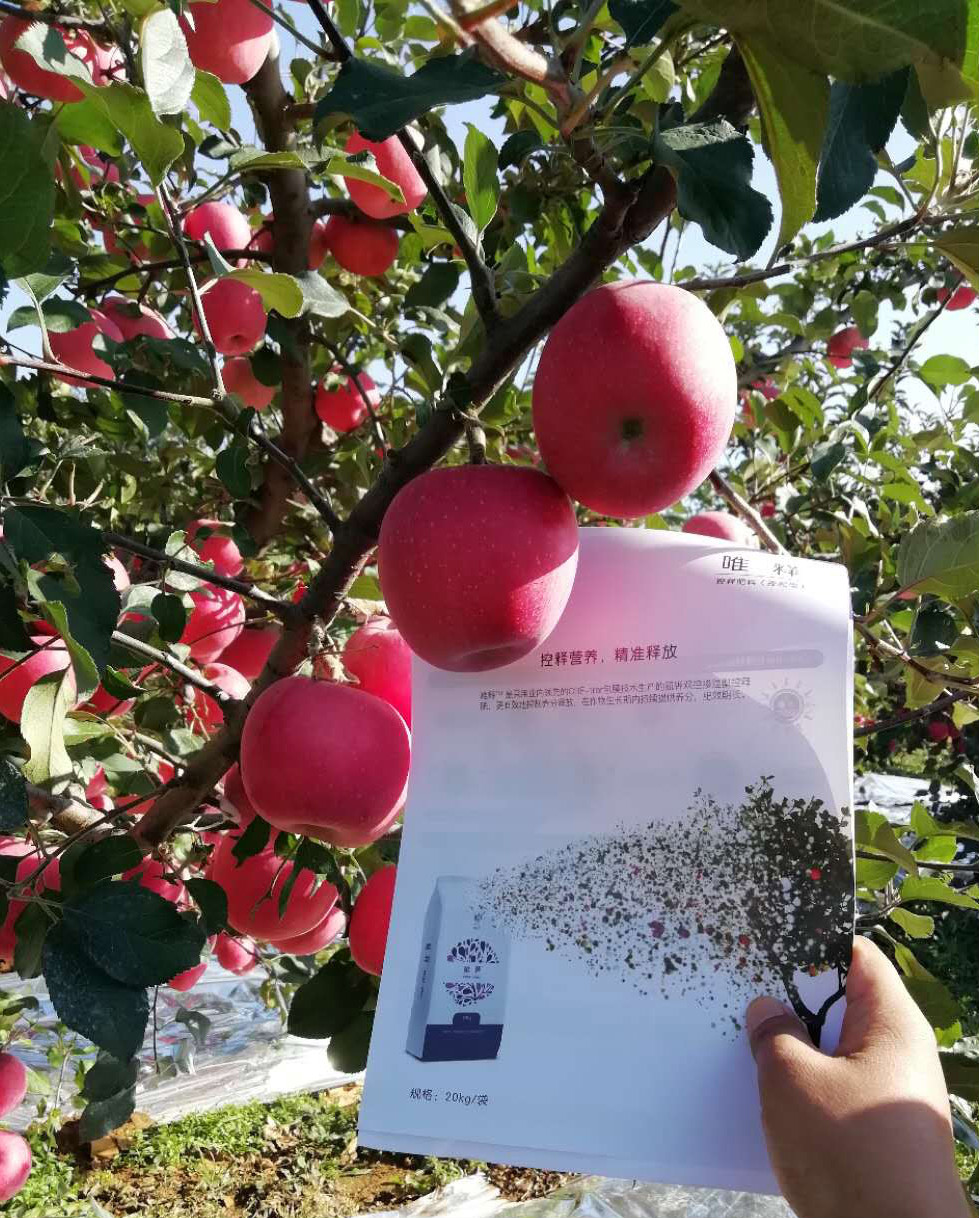 Orchard at the end of the visit, but Virtor, Australia's technical advisor Rohan Boehm through indoor meeting in detail the participants on the company's technical superiority, development situation and the application effect of orchard, attending dealer for Rio tinto, controlled release fertilizer had a better understanding, a more profound understanding, to focus on the development of extension, and the future full of hope.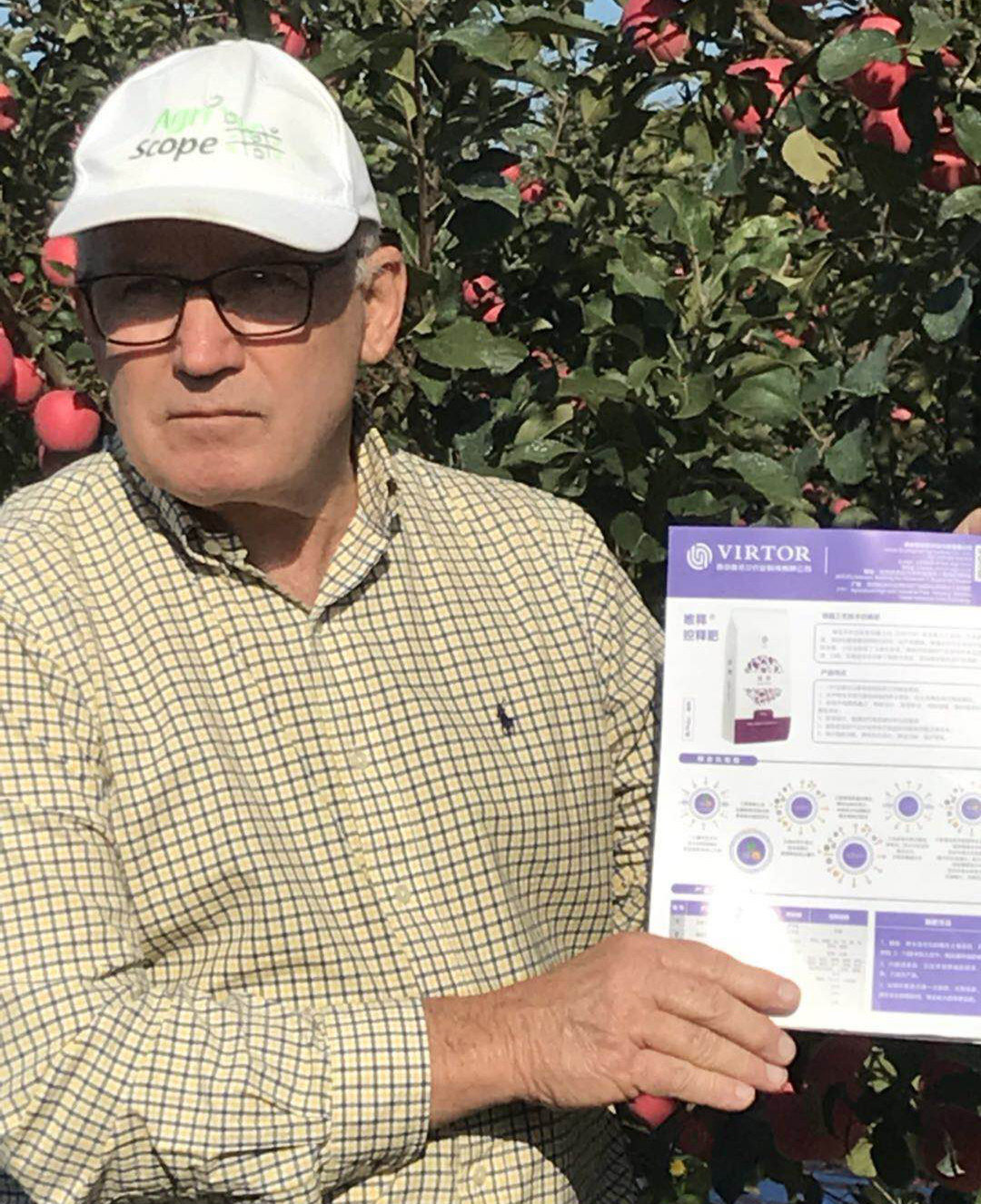 Compared with other fertilizers, controlled release fertilizers have many advantages. Firstly, controlled release fertilizers can release nutrients synchronously according to the law of nutrient absorption of crops. The utilization rate of fertilizers increases by about 50% and the risk of damage to crop roots caused by excessive local fertilizer concentration is reduced. Secondly, controlled release fertilizer reduces the number and times of fertilization, which not only saves labor and costs, but also avoids the situation that fertilizer cannot be applied due to irresistible factors such as climate. Thirdly, the release of nutrients from controlled release fertilizers is synchronized with the growth law of crops, which is conducive to the healthy growth of crops and further improving the quality of agricultural products. Fourth, controlled release fertilizer can improve the utilization rate of nitrogen fertilizer by about 24%, effectively avoid the volatilization of nitrogen and the loss of phosphorus and potassium, and reduce the pollution of soil and ecological environment.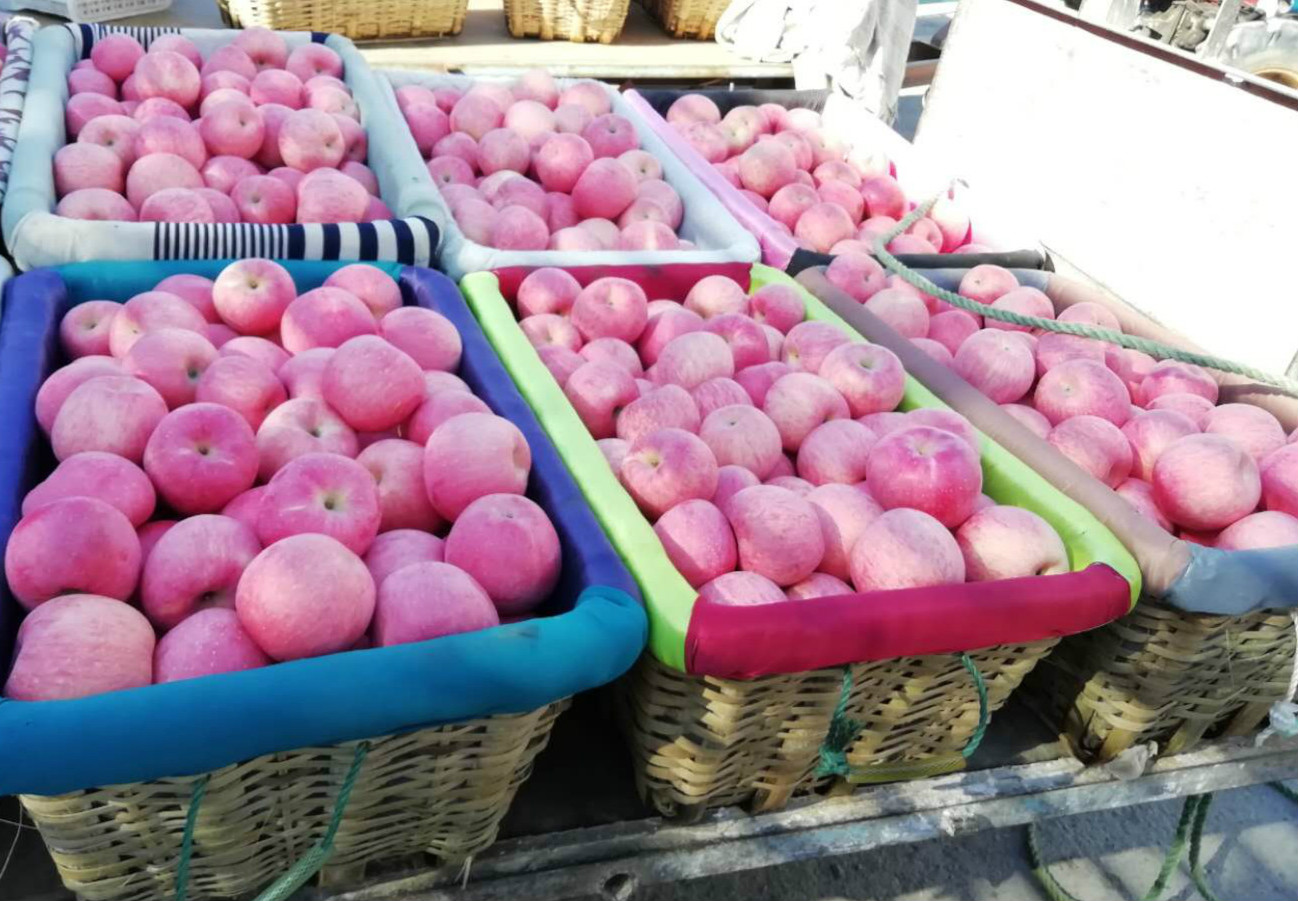 Through field investigation, observation and sharing by authoritative technical personnel, the on-site observation team saw the clear strategic direction of the company and witnessed the magic effect of wetuol products. Hearing is false, seeing is real, fruit farmers have been Shouting that the year in any case to use weituoer controlled release fertilizer, not only save labor and time, affordable price, but also increase production and income.
Recommended formula
Theproduct name

The product formula

Release period (month)

Packing specification

Scope of application

Controlled release fertilizer for fruit trees

18-10-18

3-4

20 kg/bag

Apples,dates

Peaches,pear,Ginger, litchi

Cherry,navel orange

16-10-16

3-4

20 kg/bag
Xi'an Virtor Ecological Agriculture Co., LTD
Telephone: 029-89182243
Technical service hotline: 400-860-2606
Goto List