Boehm, the Australian technical consultant of Virtor, visited Changyi for technical exchange
Changyi belongs to the county-level city under the jurisdiction of Weifang city, which is located in the northwest of Shandong peninsula, the lower reaches of Huai river and the bay of Laizhou. As the main economic crop in Changyi city, ginger has been cultivated for more than 500 years.
Like a lot of areas of the country, as the speed of land transfer is accelerated, rural surplus labor force is transferred gradually to the city,Changyi's big ginger planting is no longer a family planting, but rented to large planting family for large-scale planting. Therefore, the cultivation of ginger urgently needs a new type of fertilizer -- controlled release fertilizer -- which can save time and labor, improve quality and yield, reduce weight and increase efficiency.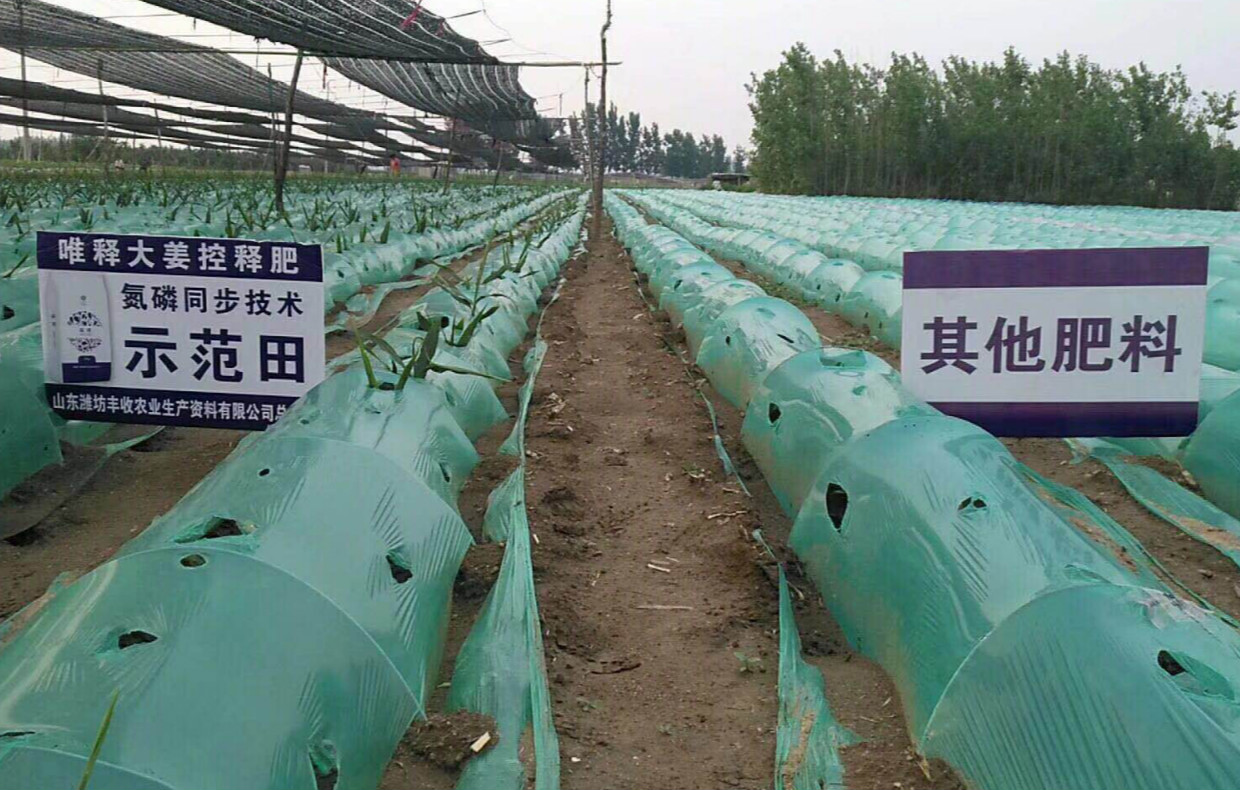 Xi'an Virtor Ecological Agriculture Co., LTD ries to explore a new mode of planting ginger, and actively promotes a new revolution of planting technology in China's large ginger production areas. In Shibu ,Changyi,Shandong big ginger planting area, Virtor dealers held a observation meeting, local dealers and growers heard the news. He began to contact vitol controlled-release fertilizer products and ginger seeding technology in 2015. He just tried it with a wait-and-see attitude. Unexpectedly,Virtor controlled release fertilizer did not live up to expectations, creating an annual output of 10,000 kg/mu, a record high.
Virtor controlled release fertilizer adopts advanced crf-trar envelop technology, which can more effectively control the release cycle of nutrients. It can be precisely released in the application process, and the release is only affected by temperature, not by microbial flora. Moreover, the fertilizer has a long effect period, and various trace elements are added, which can continuously and stably provide sufficient nutrients for plants. It can release nutrients more accurately, evenly and continuously, and the effect of fertilizer is more ideal. It can not only meet the nutritional needs of the whole growth stage, but also avoid the problems of excessive growth and tenderness in the early stage and lodging in the later stage due to blind fertilization in conventional fertilization methods. The most important is to reduce artificial fertilizer, greatly reducing the hard work of fertilizer for many times. The virtor controlled-release fertilizer applied to jiang sheng was long and robust, with upright plant type, developed root system, large fruit and fewer diseases and insect pests in the later stage, so as to save labor, save cost and increase efficiency. The virtor controlled-release fertilizer, which enabled farmers to easily farm, attracted much attention during the promotion experiment in shibu, changyi.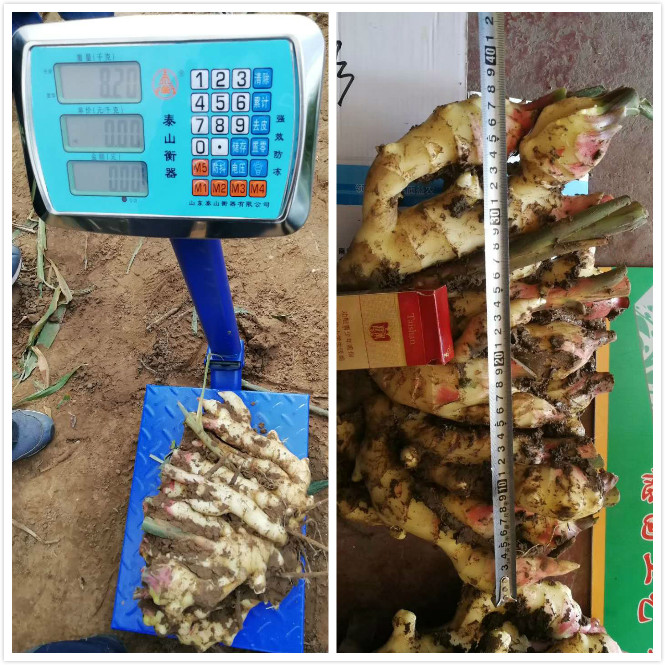 On October 18, 2018, Rohan Boehm, an Australian technical consultant of Virtor, explained in detail the technical requirements for the application of controlled release fertilizer of Virtor, the application method and amount of fertilizer, the management of growing ginger and the similarities and differences with conventional fertilizer. After the interpretation of large participants with their own questions actively asked technical consultants to answer in detail, the customer is very satisfied.

Xi 'an Virtor is committed to providing customers with efficient, safe, increased production, province of labor, the whole process of worry about a high-efficiency controlled release fertilizer. Through observing the farmers to have a more comprehensive understanding of the knowledge and application of controlled release fertilizer; The company has gained a lot, rich and high-quality products reflect the company's strong development strength, enhance the company's brand influence in the field of fertilizer at home and abroad, for further promotion of the company's products have played a good role in publicity.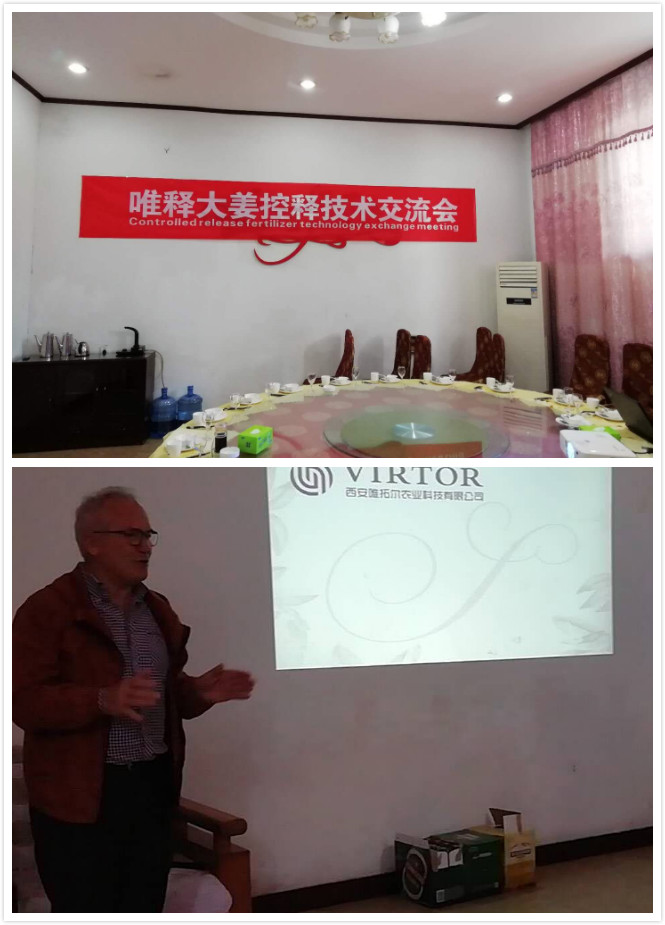 Virtor will live up to people's expectations, move forward with honor, continue to provide farmers with more controlled release fertilizer, further create more value for society and contribute to rural economic development.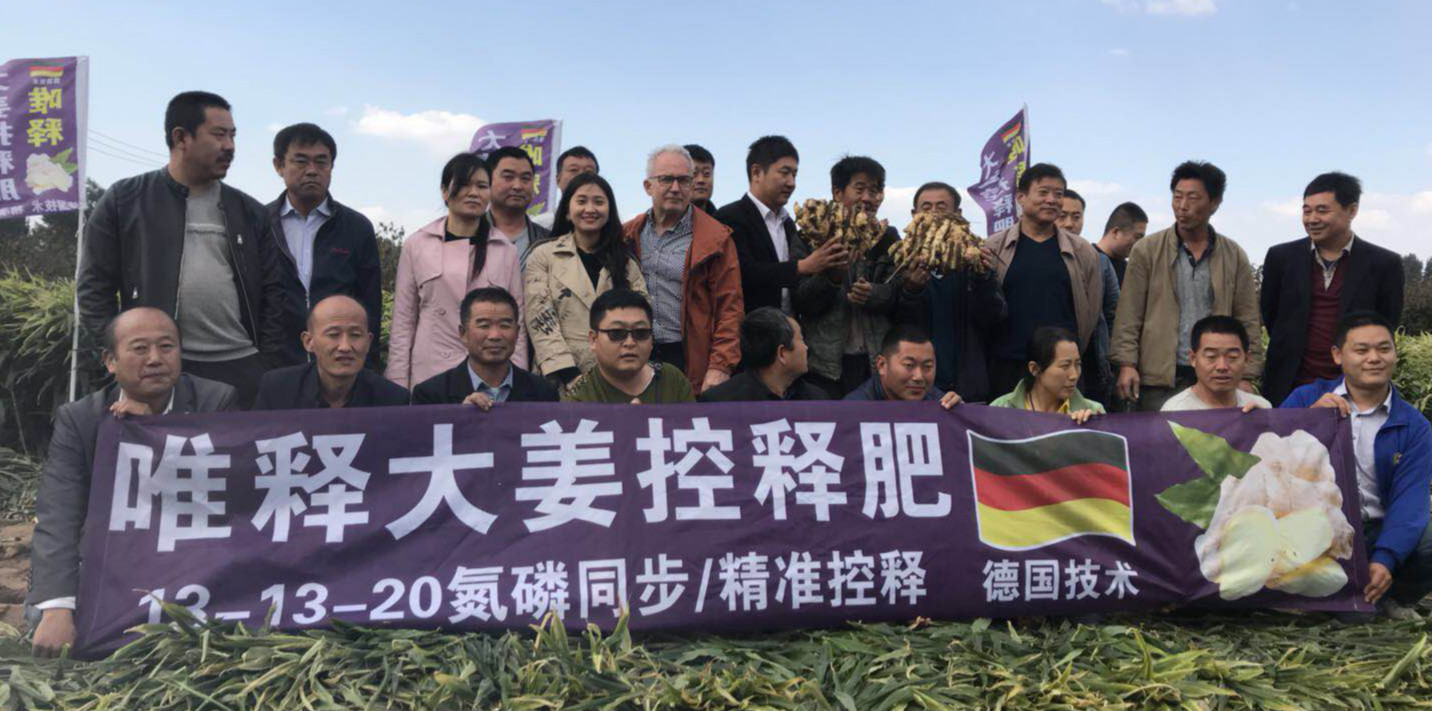 Xi'an Virtor Ecological Agriculture Co., LTD
Telephone: 029-89182243
Technical service hotline: 400-860-2606
Goto List