Since the 14 flowers kunming southwest agricultural materials exhibition fair return

On August 26-27, 2017, the 14th southwest agricultural materials exposition in kunming, southwest agricultural materials exposition (hereinafter referred to as: SAF) root since the beginning of the southwest market (yunnan, guizhou, sichuan), radiation surrounding provinces, hunan, guangxi, guangdong) market, southeast Asia market docking industry event. Fertilizers, pesticides, seeds, water-saving irrigation, greenhouse facilities, modern agricultural facilities and other industry giants and rookie. Only extension, as a special controlled release fertilizer fertilizer field international leading controlled release fertilizer producers are invited to participate in the exhibition.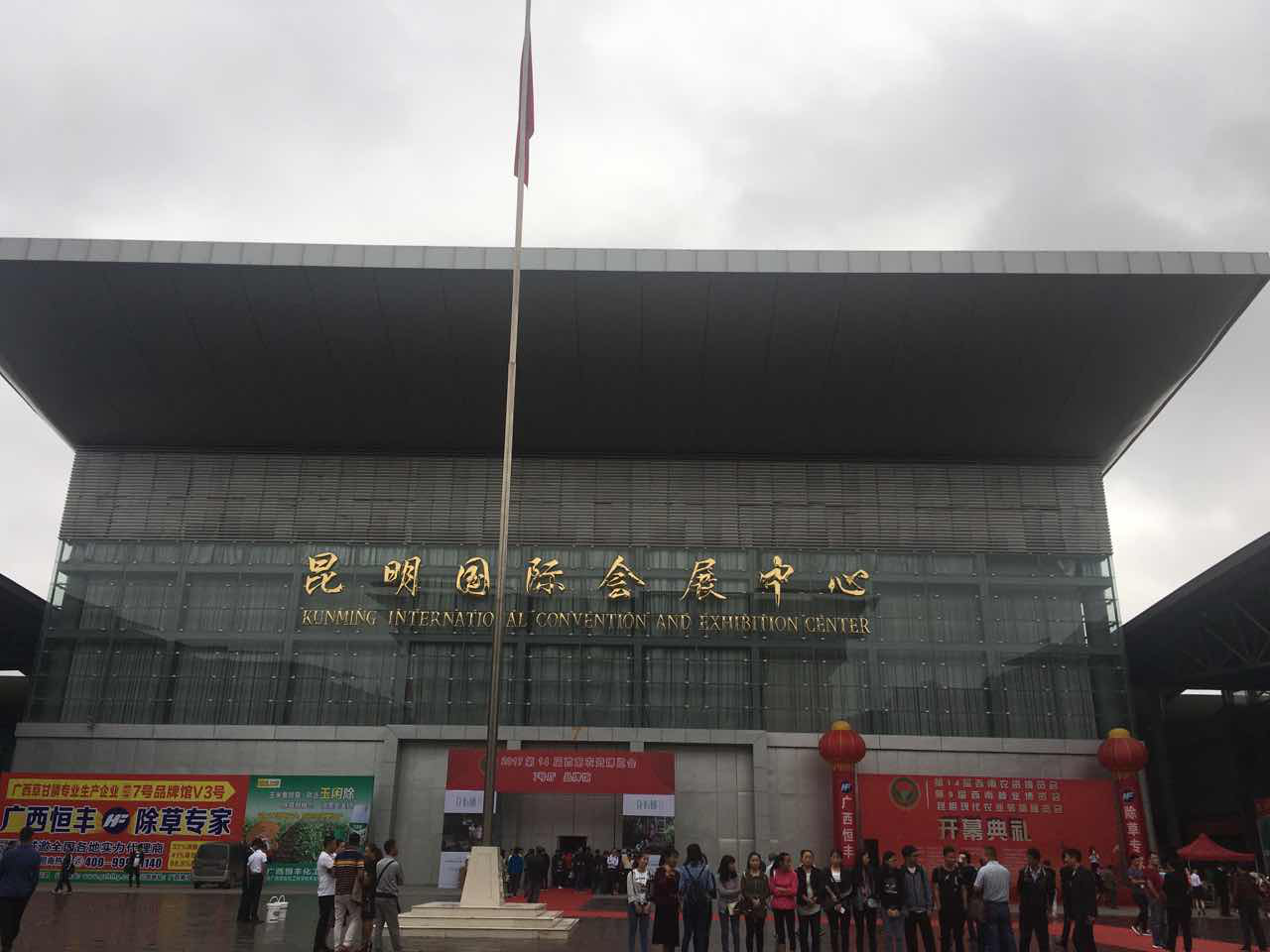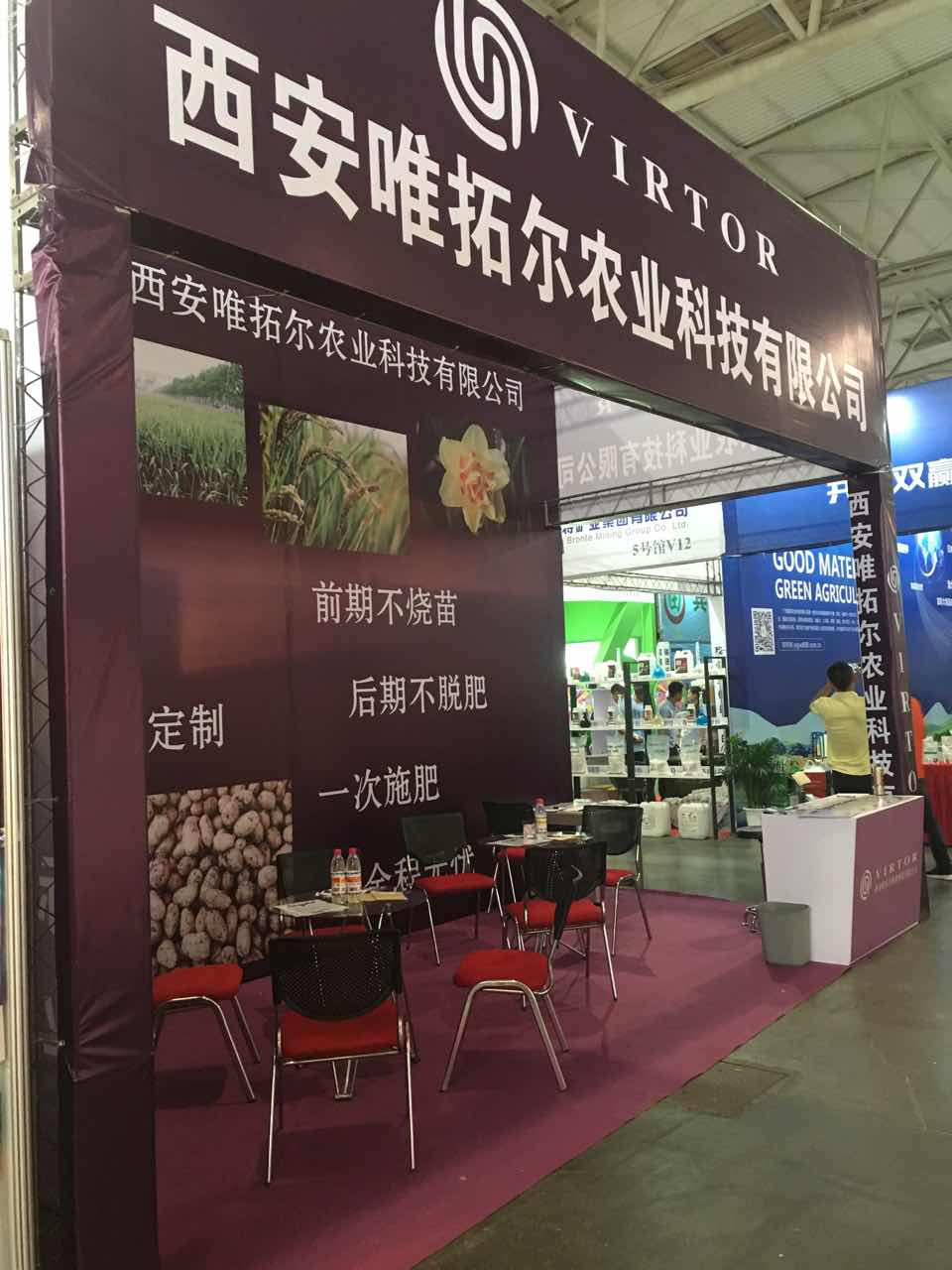 Southwest agricultural materials exhibition with accurate market positioning, strong marketing system, the high quality buyers resources, rich agricultural materials, clinch a deal the significant holiday southwest exhibits information and even the whole country. Southwest extension, only this time for the majority of farmers specialized brought Buddhism and walter ® citrus, grapes, and all kinds of vegetables and rare medicinal herbs notoginseng and caulis dendrobii extension, special custom formula, has received the extensive concern of the broad masses of farmers.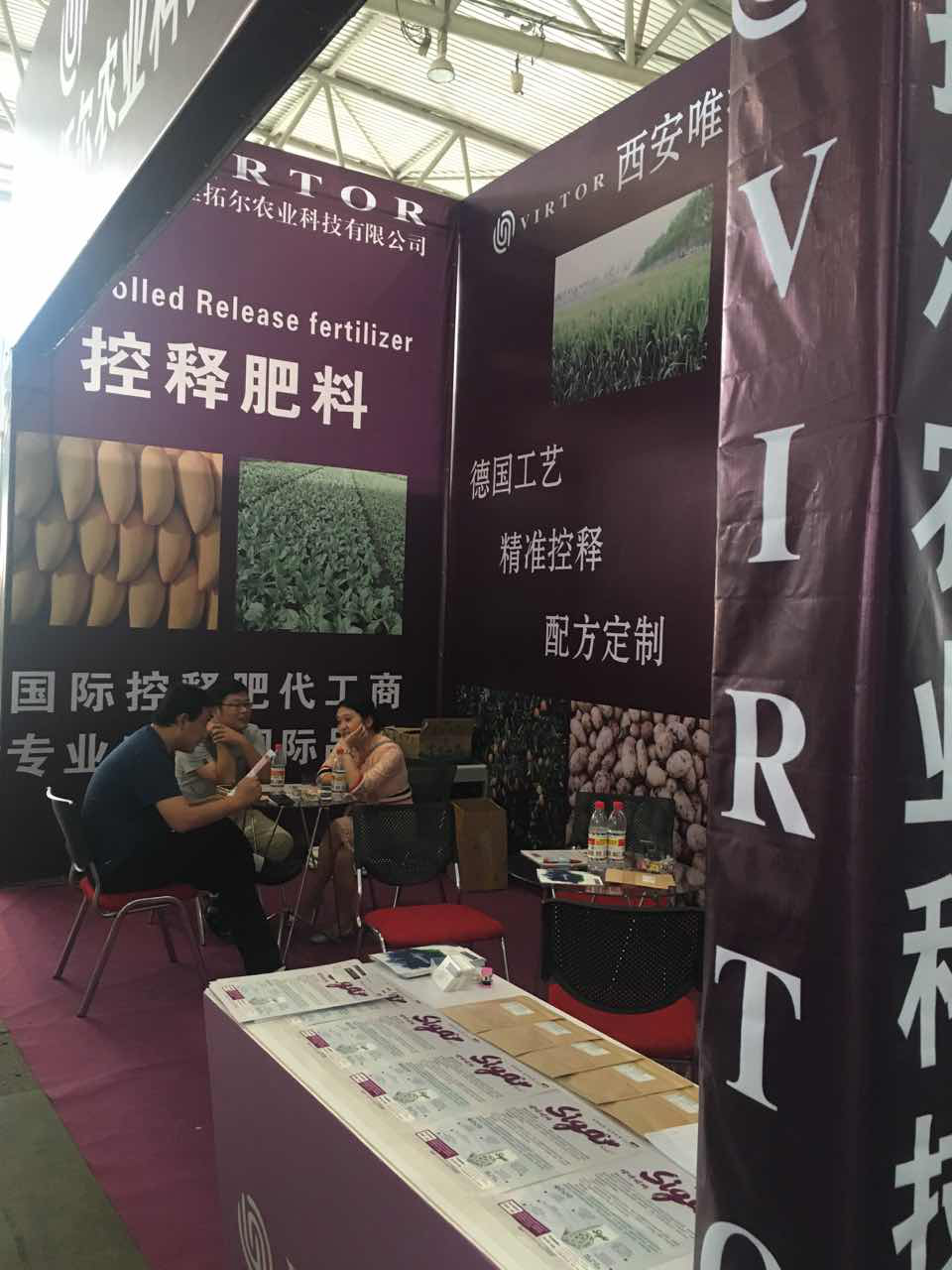 Our company introduced the German technology unique resin coated technology, which can effectively control, based on the needs of crop nutrient slow release, the release of phase equilibrium offers a variety of nutrients, reduce nutrient loss, improve the utilization rate of nutrients to plants have no lack of fertilizer, better protection of plant demand, achieve common fertilizer fertilizer effect of two to three times. And good safety, but seed manure with sowing.
Extension, insist on fat countries build, build international quality controlled release fertilizer, for China's farmers to bring high quality special fertilizer, abide by the eu product inspection standards, according to the crop custom products, guarantee the different needs of different crops for nutrients.
Virtor, and China agricultural progress together!
Xi'an Virtor Ecological Agriculture Co., LTD
Telephone: 029-89182243
Technical service hotline: 400-860-2606
Goto List